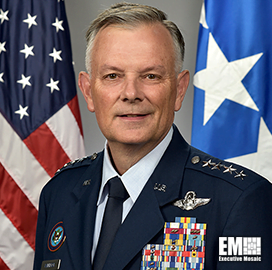 Glen VanHerck
Commander
NORAD
NORAD Commander Says Autonomous Tech Could Enhance Homeland Security Efforts
U.S. Air Force Gen. Glen VanHerck, head of North American Aerospace Defense Command and U.S. Northern Command, said he envisions future domestic threat detection capabilities to feature autonomous and uncrewed systems. He mentioned sensor-equipped unmanned platforms and kinetic and non-kinetic effectors as examples of future homeland security capabilities.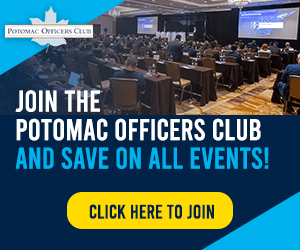 Testifying on March 23 at a Senate Armed Services Committee hearing on the fiscal year 2024 budget, VanHerck called on lawmakers to maintain support for such technologies to keep up with adversaries.
Spending plans for fiscal year 2024 show that the Department of Defense has $1.8 billion allocated for artificial intelligence, Defense News reported Saturday.
Speaking at the 2022 Association of the U.S. Army conference, VanHerck said that unmanned systems could be positioned "off the coast" of homeland threats. He explained that they could linger in certain locations, providing the ability to monitor enemy activity over long periods of time.
According to VanHerck, such capabilities could see deployment in less than a decade.
Category: Future Trends
Tags: autonomous systems Defense News Future Trends Glen VanHerck kinetic effectors North American Aerospace Defense Command threat detection