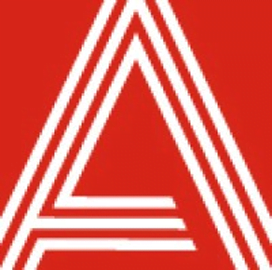 Avaya
NORAD Uses Avaya's Call Platform for Annual Tracks Santa Event
Avaya provided its cloud-based contact center platform for North American Aerospace Defense Command's annual NORAD Tracks Santa program.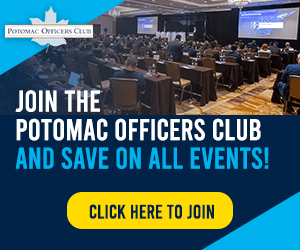 Avaya Vice President of Public Sector Jerry Dotson, a Potomac Officers Club member, said the capability will help users create more meaningful connections across multiple platforms during the holiday season, ExecutiveBiz reported.
"At Avaya we know every call and every experience matters – whether it's an eager child impatiently waiting for that perfect gift from Santa, a Navy officer on an aircraft carrier sending birthday greetings to his grandfather or families getting together virtually this season," Dotson said.
According to the company, its OneCloud contact center-as-a-service platform was designed to handle customer calls, text messages and web chats in support of government agencies, health care systems, banks and educational institutions.
NORAD Tracks Santa is an annual Christmas-themed community outreach event that the command has been holding since 1955.
During the 2019 Tracks Santa, more than 1.5K volunteers responded to about 154K calls world-wide. About 15M trackers visited the NORAD Tracks Santa website.
The 2020 Tracks Santa call center was adapted due to the ongoing coronavirus pandemic, only allowing a small number of volunteers to answer Tracks Santa calls.
Tracks Santa Program Manager Preston Schlachter said the event is a time-honored tradition that is special to the NORAD family.
"We are excited to celebrate our 65th anniversary of tracking Santa while finding new solutions to allow our volunteers to safely answer calls. We appreciate everything Avaya and our incredible team of corporate partners is doing to keep the magic alive this year," Schlachter added.
Category: Member News
Tags: Avaya Avaya OneCloud CCaaS cloud-based contact center platform ExecutiveBiz Jerry Dotson Member News NORAD NORAD Tracks Santa North American Aerospace Defense Command Preston Schlachter Tracks Santa program