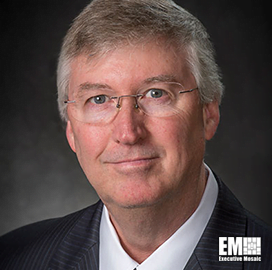 Norm Tew
VP and GM
Boeing
Norm Tew, VP and GM for Missile and Weapon Systems Division at Boeing Defense, Space and Security
Norm Tew serves as vice president and general manager for the missile and weapons systems division at Boeing Defense, Space & Security, a role he has held since March 2018.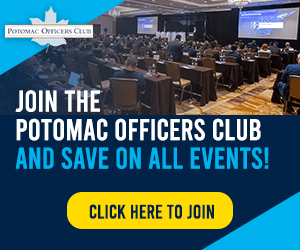 In the said position, he leads the business unit that manages various programs that offer missile and weapon system services for the domestic and international customers, the company said. 
Tew has more than 36 years of experience in designing defensive weapon systems, ranging from systems integration, testing and operational fielding to product design and performance evaluation. 
Prior to his current role, Tew served as the company's vice president of engineering for the space and missile systems division, which is tasked to provide technical expertise and support throughout the business segment. He was also responsible for the unit's strategic direction in research and development investments, process and tool enhancements, and skill development. 
His more than 16-year career at Boeing also includes serving in the positions of vice president and program director for over 11 years and chief engineer for five years. 
Tew is regarded as one of the pioneers of the U.S. National Missile Defense system. He joined the ground-based midcourse defense program to lead the system's design, deployment and demonstration. GMD is the country's sole system that gives domestic protection against missile attacks. 
Before joining Boeing, he had a three-year stint at Lockheed Martin, holding different management roles in the areas of ground-based and space-based missile defense programs. His last position was director of systems engineering for the company's terminal high altitude area defense program.
Tew earned his bachelor's and master's degree in electrical engineering from Auburn University.
Category: Executive Profiles
Tags: Auburn University BDS Boeing Boeing Defense Space & Security Executive Profiles general manager Lockheed Martin missile defense Norm Tew vice president weapon systems