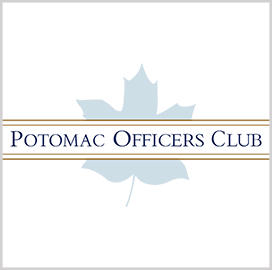 Northcross Group
Northcross Group Launches CMMC Program Questionnaire for DoD Vendors
Cybersecurity services provider Northcross Group has launched a free online questionnaire that would help defense contractors determine how they stack up against the requirements outlined in the Department of Defense's Cybersecurity Maturity Model Certification.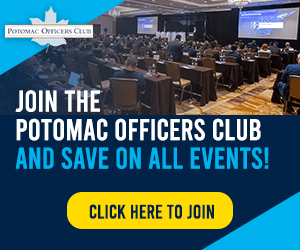 The questionnaire gives defense vendors a walkthrough of the CMMC practices and processes to give them an idea of their potential score in the actual certification process. Essentially, the tool is hoped to provide companies within the DOD's contracting pool a better understanding of what is needed to achieve certain CMMC maturity levels, NCG said. 
Speaking from personal experience, NCG President Chris Bender said he understands the compliance problems faced by DoD vendors, which is why the company initiated efforts to give companies a launching pad to meet similar requirements. So far, the NCG has helped healthcare, transportation and banking organizations build cybersecurity programs in line with cybersecurity requirements. 
The five-pronged CMMC program is slated for implementation in the latter part of the year, starting with the introduction of CMMC maturity level requirements in requests for proposals. CMMC certifications will serve as a prerequisite for renewing or winning contracts with the DOD. The compliance requirements within the CMMC model supplement the cybersecurity safeguards under Federal Acquisition Regulations, Defense Federal Acquisition Regulation Supplement requirements and the National Institute of Standards and Technology specifications.
Headquartered in Maine and Virginia, NCG has been delivering cybersecurity services to help large and small companies alike navigate system integration and cybersecurity challenges for more than a decade.  
Category: Popular Voices
Tags: Chris Bender CMMC cybersecurity Cybersecurity Maturity Model Certification cybersecurity questionnaire Department of Defense Northcross Group Popular Voices