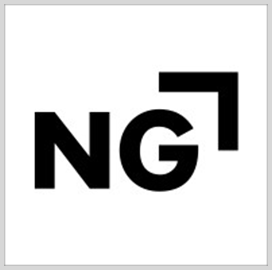 Integrated Battle
Command System
Northrop Air Defense C2 System Achieves Initial Operational Capability
Northrop Grumman's Integrated Battle Command System has achieved initial operational capability, meaning the technology is now ready for deployment to U.S. Army units. The IBCS, being developed as part of the Army's air and missile defense modernization strategy, is a command-and-control system that connects ground, air and space sensors and shooters.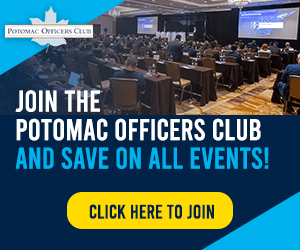 According to Rebecca Torzone, vice president and general manager of combat systems and mission readiness at Northrop and a 4×24 member, the ability to integrate multidomain sensors to create fire-quality fused data helps speed up the selection of the best weapons to defend against incoming threats.
Currently, the military service uses multiple air and missile defense C2 systems to detect and defeat threat targets, Northrop Grumman said. With IBCS, the Army will have increased situational awareness and the capability to better manage resources and integrate with coalition partners.
The IOC status was achieved after the Department of Defense approved the IBCS for full-rate production in April. The FRP allowed the Army to set the IBCS fielding schedule for operational air defense units.
Northrop was awarded a $1.4 billion contract for IBCS low-rate initial production and full-rate production in December 2021.
Category: Member News
Tags: initial operational capability Integrated Battle Command System Member News Northrop Grumman Rebecca Torzone US Army