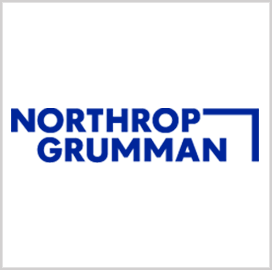 FAAD C2 system
Northrop Air Defense Command and Control System Fielded in the Baltic Region
Northrop Grumman's Forward Area Air Defense Command and Control System was fielded in three Baltic countries to deliver collective short-range air defense capabilities to local, NATO and U.S. partners.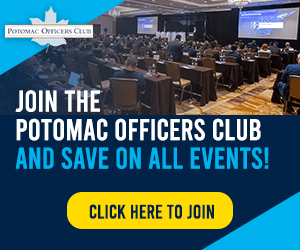 Rebecca Torzone, vice president and general manager of combat systems and mission readiness at Northrop Grumman, said FAAD C2 will allow warfighters to make quicker and more decisive actions to defeat short-range aerial and unmanned systems. Torzone, a 4×24 member, added that FAAD C2 is not only battle-tested but is capable of accepting additional sensors and effectors to meet emerging threats.
FAAD C2 uses multiple sensors, including local systems and external data links, to create a single aerial threat monitor. The integrated picture also provides engagement orders and weapon control status to enhance situational awareness.
The system was fielded in Estonia, Lithuania and Latvia, Northrop said Monday.
The fielding comes after the U.S. Army awarded Northrop a $14.3 million contract to provide FAAD C2 to the Baltic countries in December 2021. The Army named FAAD C2 the interim command and control system for joint counter-unmanned aerial systems in May 2020.
According to the Army Acquisition Support Center, the Northrop system is used to support missions such as the Counter-Rocket, Artillery, Mortar Intercelt Land-Phalanx Weapon System and the Maneuver-Short Range Air Defense.
Category: Member News
Tags: Forward Area Air Defense Command and Control Member News NATO Northrop Grumman Rebecca Torzone SHORAD situational awareness