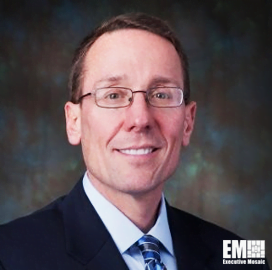 Scott Stapp
Chief Technology Officer
Northrop Grumman
Northrop Appoints Scott Stapp as CTO
Northrop Grumman has announced defense technology industry veteran Scott Stapp as the company's new chief technology officer.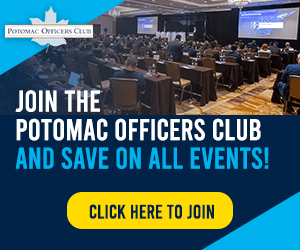 Stapp is now responsible for helping the company make the most of its existing technologies and identifying new solutions for customers.
The executive will also have a key role in developing the company's technical talent, Northrop said.
Stapp most recently served as Northrop's vice president of space resiliency and rapid prototyping, tasked to head the development and fielding of resilient space systems. 
In the said role, he worked alongside the company's advanced systems and engineering and global product development teams.
He joined Northrop in 2014 as VP of applied research and technology development within the company's aerospace systems division. His unit worked on manned and unmanned aircraft, space systems, and advanced national security technologies. 
Prior to joining Northrop, Stapp was director of special programs at the Office of the Secretary of Defense. He supported the office in the governance, acquisition oversight, protection and external liaison of the Department of Defense Special Access Programs.
He also served as principal staff assistant and adviser to the undersecretary of defense for acquisition and sustainment, among other liaison roles.
The executive's other credits include director of Air Force special programs, director of the National Reconnaissance Office's special technology group and chief of special programs within the Office of the Chairman of the Joint Chiefs of Staff.
Stapp earned a bachelor's degree in electrical engineering from the University of Wyoming, a master's degree in electrical engineering from the University of New Mexico and a master's degree in national resource management from the Industrial College of the Armed Forces.
Category: Partnerships and Executive Moves
Tags: applied research Chief Technology Officer CTO defense Industrial College of the Armed Forces national security Northrop Grumman Partnerships and Executive Moves prototyping Scott Stapp University of New Mexico University of Wyoming