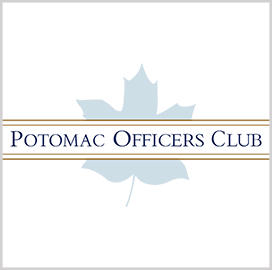 Facility construction
Northrop Grumman Announces Construction of Hypersonic Center of Excellence in Maryland
Northrop Grumman recently broke ground in Elkton, Maryland, where a hypersonic center of excellence will be constructed.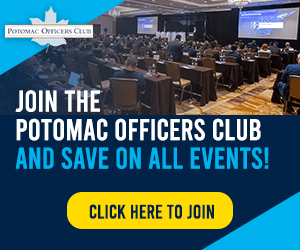 The purpose of the COE is to support the U.S. military as well as its allies in their fight against evolving threats.
Construction for the new 60,000-sq ft facility is expected to be completed by 2023, Northrop announced Tuesday.
New investment in digital engineering and smart infrastructure through the facility will support the company's aim of providing full lifecycle production for hypersonic weapons, ranging from design and development to production and integration.
According to Northrop, the center will be equipped with state-of-the-art production technology and employ digital engineering best practices to deliver "increased agility" and the ability to respond to changes in the needs of customers.
Northrop will use the new COE to automate case preparation and non-destructive inspection technology.
The company also wants to deploy autonomous guided vehicles to improve safety and reliability.
Aside from supporting national security goals, the facility will also drive demand for more jobs focused on technical skills, engineers and other professional roles in Elkton.
The company's hypersonic COE comes as President Joe Biden's fiscal year 2022 budget proposal puts a focus on game-changing weapon systems.
In June, Mike White, the principal director for hypersonics in the office of the undersecretary of defense for research and engineering, said that the budget request is a "very important statement" on the importance of hypersonics.
Biden's funding proposal includes $3.8 billion for hypersonics, almost a 20 percent increase from Donald Trump's final defense budget for FY2021.
Category: Future Trends
Tags: budget proposal Future Trends hypersonic weapons hypersonics Hypersonics Center of Excellence Joe Biden Mike White Northrop Grumman Rebecca Torzone US military weapon systems