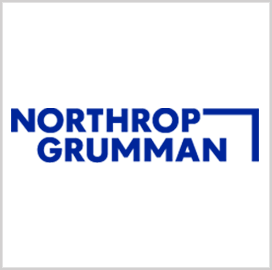 Air Defense
Reconfigurable Trainer
Northrop Grumman Delivers IBCS Training System for Polish Military
Northrop Grumman Vice President Rebecca Torzone, a 4×24 member, said the company's Air Defense Reconfigurable Trainer will help the U.S. military and its allies prepare for future multi-domain battlefields.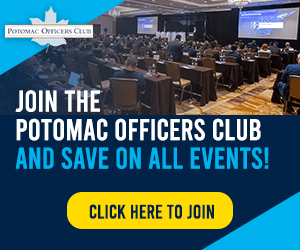 ART, which was delivered two years ahead of schedule, will be used by the Polish military to learn how to operate the Integrated Battle Command System, the U.S. Army's contribution to Joint All-Domain Command and Control.
Torzone noted that IBCS will help modernize Poland's air and missile defense forces.
ART has been installed at the air defense school in Poland, while train-the-trainer events are being held at Redstone Arsenal in Alabama to help Polish soldiers understand the IBCS, Northrop said.
ART was specifically built to support the U.S. Army's new equipment training and can be configured to support multiple missions.
With the use of ART, soldiers can conduct self-paced sustainment training and minimize in-person training, thereby accelerating the soldiers' training speed and efficiency, and reducing potential training costs.
Category: Member News
Tags: Air Defense Reconfigurable Trainer Competitor Intelligence foreign military sale Integrated Battle Command System JADC2 Member News Northrop Grumman Poland Rebecca Torzone