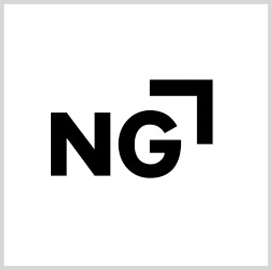 Northrop Grumman
Northrop Grumman Lands $298M Contract for Space Force SATCOM Program
Northrop Grumman has landed a potential five-year, $298M contract from the U.S. Space Force to design a new strategic communications program to expand its satellite infrastructure.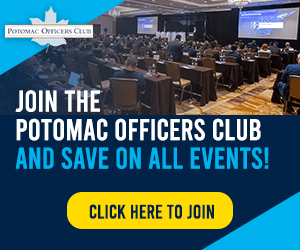 The contract is meant for the prototyping phase of the agency's evolved strategic SATCOM program to design a modernized strategic communications space segment with enhanced cybersecurity features. 
The Department of Defense said the Space and Missile Systems Center awarded the deal, which provides a payload to develop the ESS program's hardware and software. Work, which is scheduled for completion by May 2025, will take place in Redondo Beach, California. The sole-source acquisition and the firm-fixed-price contract is obligating $31.2M in fiscal 2020 research, development, test and evaluation funds at the time of the award.  
Cyrus Dhalla, Northrop's vice president for communications systems, said the ESS is essential to extend the nation's SATCOM network to provide the agency with secured and continuous connectivity with being detected by others anywhere in the world. 
"Northrop Grumman looks forward to building on more than 40 years of successfully delivering protected satellite communications solutions to our customers," he said.
The ESS program is compatible with the Space Force's current advanced extremely high frequency system to deliver secure and constant SATCOM to users. A vital part of the disaggregated architecture supporting legacy AEHF capabilities, the ESS network will replace the AEHF technology since the former's communications capability extends up to the North Polar region. 
The company, as the ESS program's main contractor, will support protected MILSATCOM payloads for programs including Milstar, AEHF, enhanced polar system, and enhanced polar system recapitalization.
Northrop is Lockheed Martin's primary subcontractor for AEHF. The company supports the communication payloads for all AEHF satellites. The payloads include the processing, routing and control hardware and software that conduct the satellite's main communications mission.
The Virginia-based defense company also provides the heat pipes, bus structures and solar array hinges for the said satellites, as well as pressure tanks and propellant for the spacecraft.
Category: Contract Vehicles
Tags: Advanced Extremely High Frequency contract award Contract Vehicles Cyrus Dhalla Evolved Strategic SATCOM Northrop Grumman Corporation satellite communications U.S. Space Force