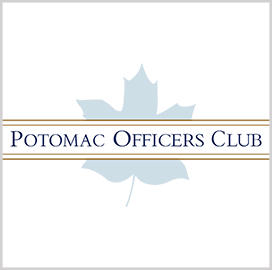 Northrop Grumman
Northrop Grumman Lands $325M Joint STARS Sustainment Contract
The Air Force has awarded Northrop Grumman a $325M contract to perform overall modification and sustainment services on the Joint Surveillance Target Attack Radar System.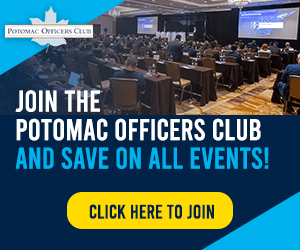 Work for the contract supports the Total System Support Responsibility program for the E-8C Joint STARS fleet managed by the 116th and 461st Air Control Wings of the Air Force at the Robins Air Force Base in Georgia and forward operating locations overseas.
The services under the Joint STARS TSSR program include program management, engineering technical support, aircrew and maintenance training, supply chain and spares management, technical data and publications, program depot maintenance and overall customer support, Northrop Grumman said.  
Designed as an airborne command and control, intelligence, surveillance and reconnaissance platform, Northrop Grumman's E-8C Joint STARS has been supporting military operations, disaster relief, peacekeeping and counter-drug missions since 1996. 
Its Joint STARS component enables airmen to tap into real-time battle management situational awareness and wide area search capabilities in the battlefield. Features like high fidelity wide-area moving target detection, synthetic aperture radar imagery and battle management systems, enables tracking of surface targets from standoff distances in various weather conditions.  
In a statement, Northrop Grumman's vice president for manned airborne surveillance programs, Janice Zilch, underscored the company's commitment to delivering essential services for Joint STARS. According to her, the overall modification and sustainment work will ensure that the E-8C fleet remains operational even in evolving threat environments.
Category: Contract Vehicles
Tags: Contract Vehicles Janice Zilch Joint STARS Joint Surveillance Target Attack Radar System Northrop Grumman US Air Force