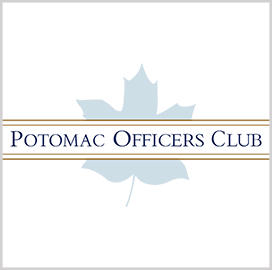 Hypersonic missile
Northrop, L3Harris to Build HBTSS Prototypes Under MDA Contracts
The Department of Defense' Missile Defense Agency has tapped Northrop Grumman and L3Harris Technologies to each build a prototype sensor satellite for the Hypersonic and Ballistic Tracking Space Sensor.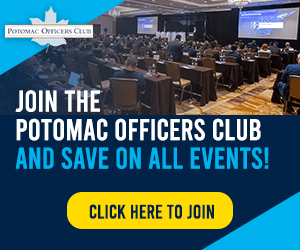 Northrop and L3Harris were awarded a $155 million and a $121 million contract, respectively, to deliver their prototypes by July 2023, SpaceNews reported. 
The HBTSS is expected to provide birth-to-death tracking of ballistic and hypersonic missiles. The sensor will provide detection, tracking and discrimination of such capabilities, according to the Missile Defense Advocacy Alliance.
The MDAA said the United States' current missile defense systems cannot effectively track and kill hypersonic weapons, which are designed to outmaneuver contemporary detection systems through speed. The MDA plans to proliferate the HBTSS' hundreds of sensors in low-Earth orbit. 
In October 2019, the MDA awarded Northrop, Raytheon Technologies, Leidos and L3Harris $20 million contracts each to design the HBTSS. 
Space Development Agency leaders said L3Harris and SpaceX will develop wide-field-of-view overhead persistent sensors that will serve as the first line of detection. The satellites will then pass on custody to the medium-field-of-view HBTSS satellites.
Northrop's and L3Harris' contracts cover the construction of an on-orbit prototype demonstration of the constellation, a project for which lawmakers have approved an additional $130 million in funding. 
Under the fiscal 2021 appropriations bill, the MDA and the SDA will jointly develop and deploy the HBTSS architecture and constellation under a memorandum of agreement. 
The Trump administration previously said neither agency should be solely in charge of the project because of the BTSS' relationship with the SDA's architecture. 
Category: Contract Vehicles
Tags: appropriation Contract Vehicles Department of Defense DoD HBTSS hypersonic L3Harris Technologies Leidos MDA MDAA Missile Defense Advocacy Alliance Missile Defense Agency Northrop Grumman Raytheon SDA Space Development Agency SpaceNews SpaceX Trump administration