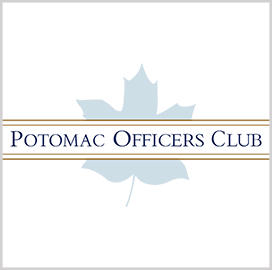 Northrop Grumman
Northrop Receives $13B GBSD Ballistic Weapon Contract From Air Force
Northrop Grumman has secured a $13.3B contract with the Air Force to provide engineering and manufacturing development services in support of the Ground Based Strategic Deterrent intercontinental ballistic missile system.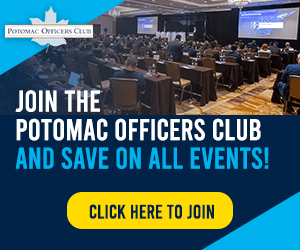 Under the terms of the multibillion-dollar contract, Northrop will be involved in the design, qualification, testing and evaluation, as well as the nuclear certification of the ballistic weapon. In order to fulfill the requirements of the contract, Northrop will be working with Aerojet Rocketdyne, Bechtel, Clark Construction, Collins Aerospace, General Dynamics, HDT Global, Honeywell, Kratos Defense and Security Solutions, L3Harris, Lockheed Martin, Textron Systems and other small and medium-sized companies, Air Force Technology reported.  
In a statement, Northrop Chief Executive Officer and President Kathy Warden said the company's nationwide team remains committed to providing the Air Force with a safe, secure and effective system that will contribute to global stability. Citing the rapidly evolving threat environment, the 2020 Wash100 winner noted that it is even more important to protect Americans with a modern strategic deterrent capability.  
More than 10K individuals are slated to take part in the GBSD ICBM program. Contract work is expected to be completed in eight-and-a-half years, with initial operational capability projected at 2029. The company's GBSD facilities in Roy and Promontory in Utah will serve as the primary base of contract work operations.  
Speaking about the GBSD ICBM program, Tim Ray, commanding general of the Air Force Global Strike Command, said the increased accuracy, extended range and improved reliability provided by the weapon system will equip the U.S. military with expanded options to address unforeseen contingencies.  
Category: Contract Vehicles
Tags: Air Force Nuclear Weapons Center Air Force Technology contract award Contract Vehicles engineering and manufacturing development Ground Based Strategic Deterrent Intercontinental Ballistic Missile Northrop Grumman Tim Ray U.S. Air Force