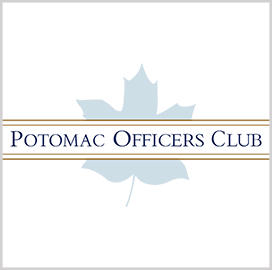 Northrop Grumman
Northrop Receives $223M Air Force Contract to Update DSP Constellation
The Air Force has awarded Northrop Grumman a $222.51M contract for the Defense Support Program Operations, Mission Threat Analysis and Engineering Sustainment.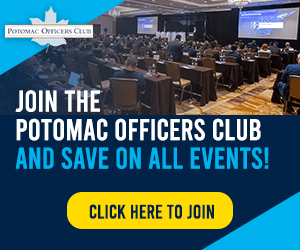 The cost-plus-fixed fee contract is expected to add another decade of service life to the DSP constellation.
Work will be done in Asuza and Redondo Beach in California and in Aurora and Colorado Springs, Colorado. Northrop is expected to complete the project by March 31, 2030, SpaceNews reported.
The company will provide on-orbit satellite and anomaly resolution support, root cause analysis, mission threat analysis, mission test bed and space awareness and global exploitation.
According to the Department of Defense, the company's services are key components in extending the DSP's lifespan. 
A total of $18M will be obligated from fiscal 2020 operations and maintenance funds. 
The Space and Missile Systems Center at Peterson Air Force Base, Colorado, is the contracting activity. 
Northrop built the DSP satellites and sensors that have been part of the Pentagon's early-warning system since 1970. The system is equipped with infrared sensors designed to detect ballistic missile launches and nuclear detonations. 
SpaceNews reported that the Air Force does not reveal how many DSP satellites the military has in orbit. 
Since the last DSP satellite launch in 2007, the Air Force has awarded Northrop multiple contracts to sustain and update the constellation. The Air Force in 2015 awarded Northrop a $132M support contract that expired in June 2020. 
Northrop is a defense and space company headquartered in Falls Church, Virginia. It specializes ins solving problems in space, aeronautics, defense and cyberspace.
Category: Contract Vehicles
Tags: contract award Contract Vehicles Defense Support Program Lockheed Martin Northrop Grumman Systems Space and Missile Systems Center Space News U.S. Air Force