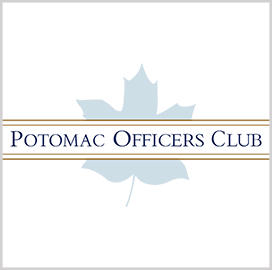 Facility construction
Northrop to Build New Missile Integration Factory in West Virginia
Northrop Grumman has announced the construction of a new missile integration facility in West Virginia.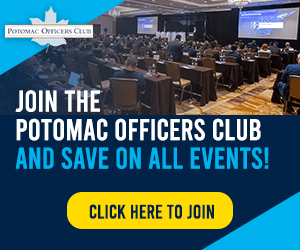 The building measures 113,000 square feet and is designed to increase the company's ability to create and deliver current and future weapons systems. The facility is expected to support the production of up to 600 strike missiles annually.
Construction is expected to be completed by 2024, Northrop Grumman said Wednesday.
Mary Petryszyn, corporate vice president and vice president of Northrop Grumman Defense Systems, said the company has invested in manufacturing capacity, digital processes and emerging technologies to rapidly get new systems into the field. Petryszyn, a Potomac Officers Club member and a 2022 Wash100 winner, shared that the new factory is designed to meet customer demand by producing more missiles.
The first weapons system to be built in the factory is the Advanced Anti-Radiation Guided Missile Extended Range. Other systems will be produced at the site as demand changes.
Northrop will also incorporate automation, smart manufacturing, modular work cells and other digital manufacturing practices to optimize quality and reduce production costs. The company will also focus on workforce skillset improvement.
Northrop Grumman offers technologies and services that support the military across all domains, from sea to space and cyber. The company is headquartered in Falls Church, Virginia, and has multiple offices within and outside the U.S.
Category: Member News
Tags: facility construction Mary Petryszyn Member News missile integration facility Northrop Grumman weapons development