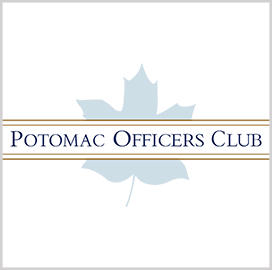 Artificial intelligence
Northrop to Invest in AI Integrator Deepwave Digital
Northrop Grumman has announced plans to invest in Deepwave Digital to support the company's research, development and integration of artificial intelligence technologies.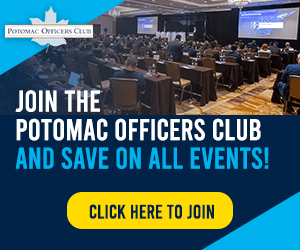 Deepwave Digital is a telecommunications company that specializes in integrating AI technologies in radio-frequency and wireless systems, Northrop said Tuesday.  
"We're evolving the way we think and the way we work, to use emerging commercial technologies to provide our warfighters the most advanced capabilities more quickly," said Chris Daughters, vice president of research, technology and engineering for aeronautics systems at Northrop.
Northrop said that Deepwave Digital combines machine learning with RF systems to more quickly extract actionable information from large amounts of data.
The partnership is part of Northrop's technology scouting effort. The company said it plans to continue seeking out discriminating technologies through partnerships.
"Our partnership with Deepwave Digital combined with our advanced autonomy expertise will enhance the agility, speed and affordability our customers expect," Daughters added. 
Deepwave Digital said that its team of RF industry experts wields over 50 years of combined experience in providing digital signal processing solutions to the commercial and defense industries.
The company's other specialties include radar, deep learning, high-performance computing, software development, navigation, graphics, embedded systems, signal intelligence and geolocation. 
Northrop is a government contractor that offers solutions in the domains of space, aeronautics, defense and cyberspace.
Northrop specializes in engineering, information technology, military, systems engineering, software engineering, contracts, supply chain, manufacturing logistics, aerospace, defense, unmanned systems, cybersecurity, advanced electronics, directed energy and space, among others.
Category: Partnerships and Executive Moves
Tags: AI artificial intelligence Autonomy Chris Daughters data Deepwave Digital investment machine learning Northrop Grumman Partnerships and Executive Moves R&D RF. radio-frequency technology scouting telecommunciations wireless