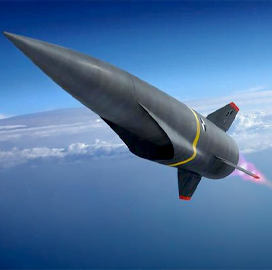 Hypersonics
Notre Dame University Launches Hypersonic Initiative
The University of Notre Dame has launched a new hypersonic technology effort and has begun creating several new wind tunnels for testing.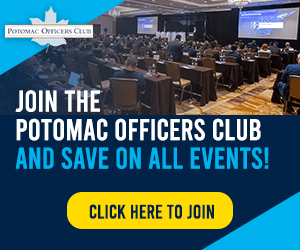 Thomas Corke, an engineering professor at Notre Dame, identified 11 technologies he believes are key to the development of hypersonic vehicles, National Defense Magazine reported Wednesday.
"I began to reach out to faculty throughout Notre Dame … to bring their expertise to these 11 critical technologies and to focus on having them impact the hypersonic vehicle design," Corke said.
However, he acknowledged that the project will need to address the critical issues of thermal protection, flight control and propulsion. 
In 2018, the university built a "quiet" Mach 6 hypersonic wind tunnel that served as a progenitor for the program. Quiet wind tunnels can more accurately simulate flight than conventional wind tunnels, which are used to measure the aerodynamic noise around objects. 
Corke explained that the Mach 6 wind tunnel was built to simulate conditions during a vehicle's transition from laminar to turbulent flow.
"That is important because if the airflow is turbulent the heat rates to the skin of the vehicle are as much as five times higher than they are if the airflow is not turbulent," he said.
The results of the tunnel tests will ultimately help the researchers identify what thermal protection requirements vehicles should have.
Notre Dame will later partner with Purdue University to build Mach 8 and Mach 10 wind tunnels, which Corke said will be installed at Purdue and Notre Dame, respectively.
In February, the Air Force Research Laboratory awarded Purdue a $5.9M contract to develop the first quiet Mach 8 wind tunnel in the world.
Corke added that Notre Dame has also reached out to several government laboratories and companies for partnerships. Boeing and Lockheed Martin have agreed to help design the Mach 10 tunnel. 
Category: Future Trends
Tags: Boeing Department of Defense Future Trends hypersonic vehicle design hypersonics Lockheed Martin Mach 10 Mach 6 Mach 8 National Defense Magazine Purdue University than Mach 5 Thomas Corke University of Notre Dame wind tunnel