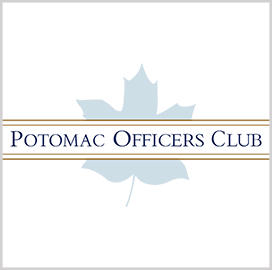 Novetta
Novetta Names Todd Massengill VP of Emerging Tech in Information Exploitation Division
Military technology veteran Todd Massengill has joined Novetta as vice president of emerging technologies within its information exploitation division.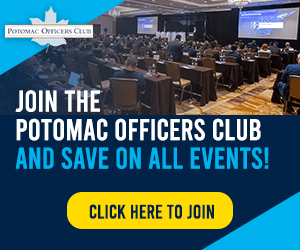 Massengill is now responsible for leading initiatives in delivering data analytics, cyber solutions, cloud deployments and software development solutions for defense and intelligence community customers, Novetta said Thursday.
Novetta President and CEO Tiffanny Gates, a Potomac Officers Club member and 2020 Wash100 winner, said she expects Massengill's leadership to inspire creative technical solutions and drive business growth. 
"We're excited to have a veteran with Todd's experience running the Emerging Technologies team," she added.
Massengill is a combat veteran of 28 years. He served as an Army intelligence officer who took part in special operations and gained cyber experience. 
He most recently served as the senior military assistant to the undersecretary of defense for intelligence and security. 
In the said role, Massengill provided advice on strategy development, foundational intelligence, innovation and oversight and management of the defense intelligence and security enterprises.
He also served in multiple command and staff roles at the U.S. Special Operations Command and the U.S. Army Intelligence and Security Command. 
"Todd's military experience leading complex initiatives and delivering innovative solutions is a great pairing for Emerging Technologies. His commitment to our customers' important missions will be key to our continued success," said Kevin Heald, Novetta senior VP of information exploitation. 
Massengill earned master's degrees from the U.S. Army War College and Marine Corps University and a bachelor of science degree in business administration from Berry College. 
Category: Member News
Tags: Army Army War College emerging technology information exploitation intelligence Kevin Heald Marine Corps University Member News military Novetta Tiffanny Gates Todd Massengill veteran Wash100