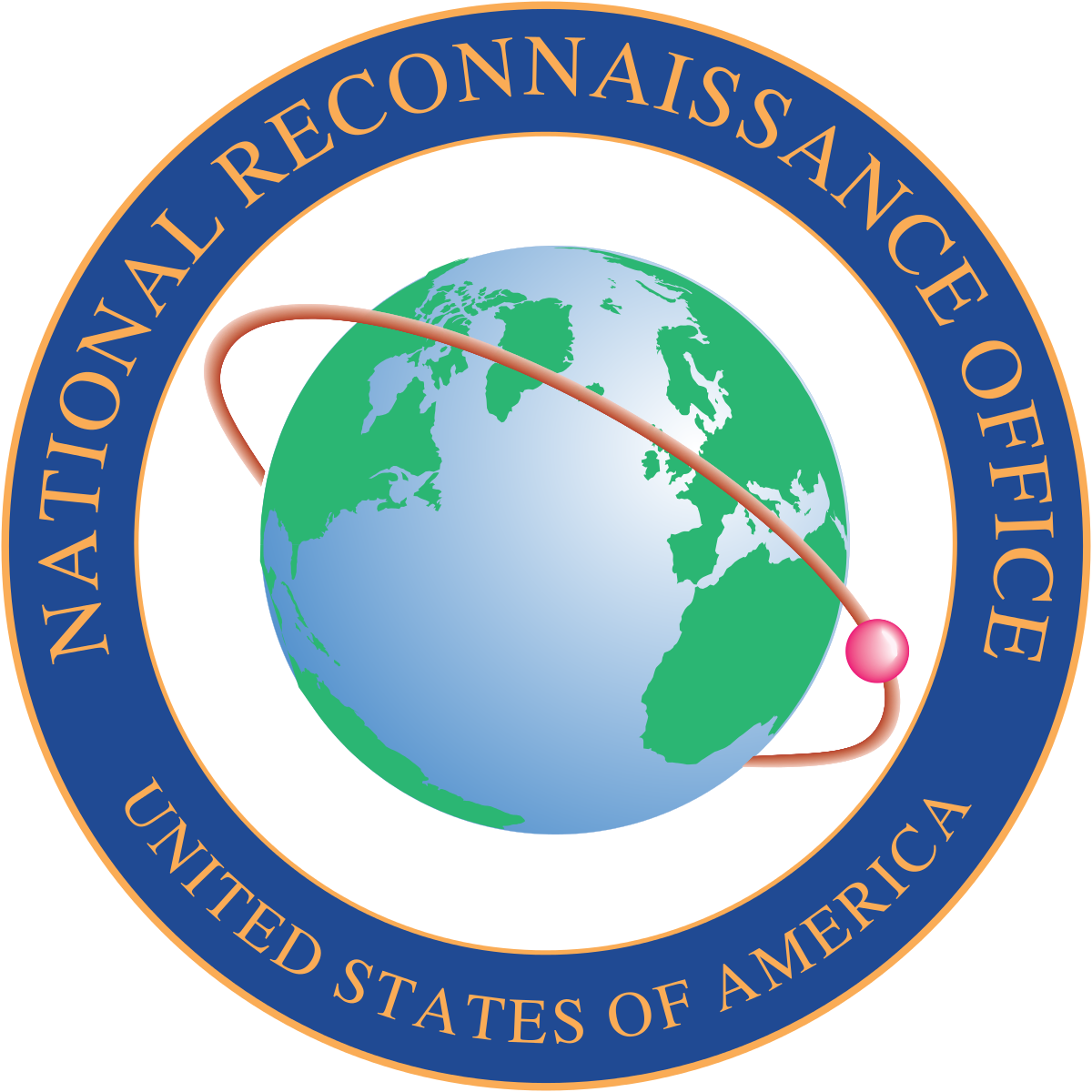 NRO Begins Crafting Interface Standards to Ensure JADC2 Data Compatibility
The National Reconnaissance Office has begun crafting new interface standards to ensure that the data gathered by its spy satellites, including signals and geospatial intelligence, can be fed directly to the Joint All-Domain Command and Control System.
Speaking at a Mitchell Institute-hosted webinar, NRO Deputy Director Maj. Gen. Michael Guetlein said the collaboration with the standup of JADC2 and other C2 systems is underway to guarantee that the agency's data can flow seamlessly to C2 platforms and ultimately, from the sensor to the shooter.
The NRO's efforts to iron out potential C2 compatibility issues come at a time when the agency is distributing its breadth of collected and processed data to warfighters at an unprecedented rate, C4ISRNET reported.
The agency is keen on ensuring compatibility with the JADC2, considering that it would facilitate platform-to-platform data transmission, fusion and incorporation from multiple sensors regardless of domain. In other words, the new data architecture would effectively expand the exchange of data between platforms to include intelligence community satellites.
A certain plan has been laid out that could see NRO's data being channeled through a space-based mesh network being developed by the Department of Defense.
Derek Tournear, director of the Space Development Agency, confirmed the development in early April during an industry day, where he announced that the agency's planned proliferated low earth orbit constellation will serve as the space network component of JADC2, particularly for low latency communications. The SDA intends to issue a solicitation on May 1 for the initial batch of satellites that would serve as the foundation of the said space-based mesh network.
Category: Popular Voices
Tags: C2 system C4ISRNET command and control data architecture Department of Defense Derek Tournear Intelligence Community JADC2 Joint All-Domain Command and Control system Michael Guetlein National Reconnaissance Office Popular Voices