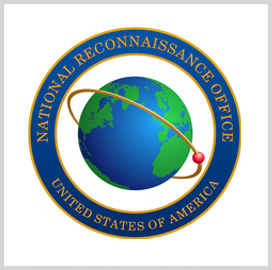 National Reconnaissance
Office
NRO Director Chris Scolese Floats AI, ML Upgrades for Spy Satellites
Chris Scolese, director of the National Reconnaissance Office, said at an Intelligence and National Security Alliance event Tuesday that the agency is looking into artificial intelligence and machine learning to coordinate its spy satellites, conduct data analyses in orbit and accelerate responses to mission requests.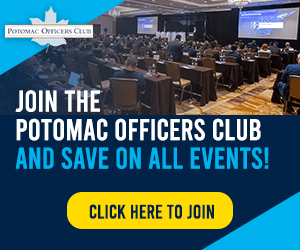 During a separate event, the past Potomac Officers Club and three-time Wash100 winner called on the private sector to support the NRO with the implementation of those emerging technologies, SpaceNews reported.
He said that the agency is capable of downloading and analyzing image data on cloud computing networks but is seeking a way to automate feature and target recognition using onboard tools. Scolese explained that delegating processing work to AI on satellites would speed up intelligence delivery by reducing the data that needs to be transmitted to the ground.
In 2020, he made similar comments regarding the installation of AI/ML capabilities aboard small satellite constellations, emphasizing that such technology would allow networks to self-heal and continue operations in addition to facilitating communications and processing. According to Scolese, emerging technologies will factor into a planned hybrid architecture for space-based intelligence, reconnaissance and surveillance.
The NRO director recently discussed plans to work more closely with the U.S. Air Force and U.S. Space Force on collecting ISR in light of more space activity from China and Russia.
Category: Speaker News
Tags: artificial intelligence Chris Scolese machine learning National Reconnaissance Office SpaceNews Speaker News spy satellite