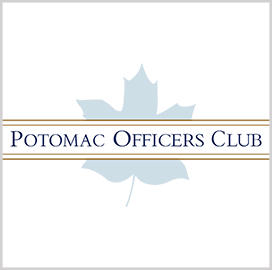 Contract award
NSA Awards Hewlett Packard Enterprise $2B Cloud Computing 'As a Service' Contract
The National Security Agency has awarded a $2 billion contract to Hewlett Packard Enterprise to provide high-performance computing technology "as a service" through the company's HPE GreenLake edge-to-cloud platform. The American multinational IT company's deal with the intelligence agency will go into operation in 2022 and will continue over a 10-year performance period, Nextgov reported Wednesday.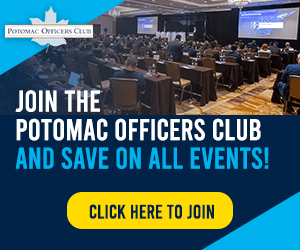 Justin Hotard, HPE's senior vice president and general manager, on Tuesday told Nextgov that the company's customers have been demanding HPC capabilities on their most data-intensive projects but have also sought easy, simple and agile management. He explained that the new platform will provide the NSA with solutions to tackle a range of complex data needs but with a flexible, as a service experience.
Hotard explained that GreenLake offers managed and secure cloud services directly on the customer's premises. The service incorporates servers and systems that take in high volumes of data and support artificial intelligence and deep learning uses. As part of the contract, Hewlett Packard will also build and manage the entire solution. The services purchased by the agency will be hosted at a compliant data center owned by QTS.
The NSA's chief information officer, Greg Smithberger, earlier revealed that the agency has for years been systematically moving to the cloud and is continuously pursuing a range of high performance computing workloads. He explained that the agency plans to put all its data, including signals intelligence and other foreign surveillance information from numerous worldwide sources, into a single data lake easily accessible to analysts.
In August this year, the agency awarded a $10 billion cloud computing contract to Amazon for a project codenamed "WindStormy." That contract is already under protest from losing bidders.
Category: Future Trends
Tags: cloud cloud platform contract award Future Trends Hewlett Packard Enterprise IT Modernization National Security Agency Nextgov