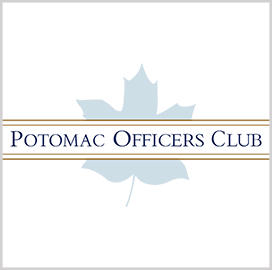 Contract award
NSA Awards Leidos $300M Deal to Support Technical SIGINT Modernization
Leidos announced that the National Security Agency has awarded the company a $300 million ceiling value contract to provide development and modernization services in support of the agency's Technical Signals Intelligence mission. Under the five-year, single-award deal, the Virginia-based company will be called upon to develop and deploy new systems using cloud architectures and standardized NSA corporate infrastructures and services.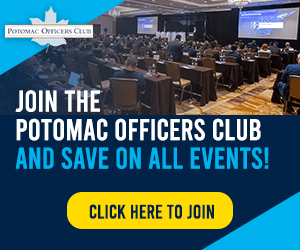 Roy Stevens, president of Leidos' Intelligence Group, said the company's team will put to use its technical, engineering and software expertise to advance the NSA's TechSIGINT modernization efforts, and by doing so, provide the nation's leaders and military strategists with actionable intelligence and critical information.
More specifically, the deal will require Leidos to provide technical services to develop, deploy and sustain a wide range of new and improved TechSIGINT collection, production and analysis capabilities. The work also entails the introduction of innovations and deployment of efficient and effective capabilities and technologies, Leidos said Wednesday.
The company's recent contract wins in the IT modernization space include a $65 million task order awarded in September to help the Internal Revenue Service update its tax filing systems.
In June, the company also won a NASA contract to provide telecommunications, cloud and data center services across all of the space agency's centers and facilities. The $2.5 billion deal includes a 10 year period of performance if all options and award terms are exercised.
Meanwhile, ranking NSA officials and Leidos executives will be speaking at the 2021 Annual Intel Summit to be hosted by the Potomac Officers Club on Oct. 14 to discuss intelligence agencies' current priorities and future initiatives, according to a report by ExecutiveBiz.
Category: Future Trends
Tags: contract award Future Trends Leidos National Security Agency Roy Stevens TechSIGINT