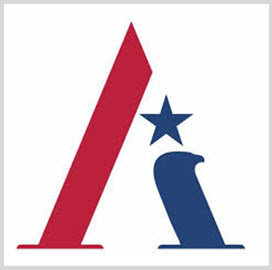 NSCAI
NSCAI Suggests Strengthening CTO Authority at DoD, Intelligence Community
The National Security Commission on Artificial Intelligence believes that the Department of Defense and the Intelligence Community would benefit from strengthening the authority of chief technology officers.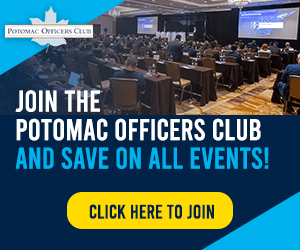 According to a report from the Federal News Network, the commission wants to elevate the CTO role at the DoD and to stand up a new CTO office within the intelligence community. 
Speaking about the recommendation, NSCAI Vice Chairman Robert Work said the executives would collaborate on efforts aimed at driving a "top-down push" on government AI adoption.
The commission suggested that the DoD's elevated CTO could work on a technology annex to supplement the National Defense Strategy. On the other hand, the intelligence community's new CTO could draft a similar policy document, the commission added, in support of the National Intelligence Strategy. 
Work, a past Potomac Officers Club event speaker and 2020 Wash100 winner, told reporters that the current structure of the DoD's acquisition office is not helping the department's CTO in driving the department's long-term technology strategy.
The DoD has had two acquisition offices, each with an undersecretary, since it underwent a restructuring in 2018. The first office, led by the CTO, is for research and engineering while the second office is for acquisition and sustainment.  
Work believes that it would be best to grant the R&E office increased authority to compete with service-level authorities, resources and requirements. Doing so would also drive the DoD's technology strategy towards improving AI adoption, he added.
Category: Speaker News
Tags: Department of Defense DoD Federal News Network Intelligence Community National Security Commission on Artificial Intelligence NSCAI Robert Work Speaker News