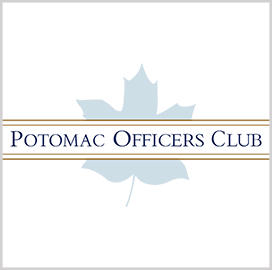 NSF Applying Digital Fingerprints to Documents for Streamlined Grant Processing
The National Science Foundation is testing whether the combination of machine learning, blockchain technology and data science can help better evaluate its annual total of 60K grant applications.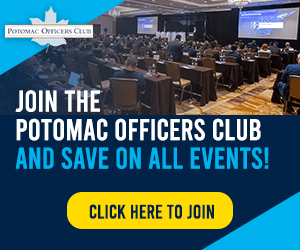 The experiment would integrate "digital fingerprints" to documents in hopes of streamlining federal grant processing. Dorothy Aronson, chief information officer of NSF, said the experiment offers a glimpse into the potential of data scientists and modern technology to accelerate government efforts aimed at identifying and funding innovative ideas, Fedscoop reported Wednesday.
Aronson also envisions for citizens to be able to send innovation proposals to a single government location, which would then be automatically distributed to various federal organizations.
She also indicated that NSF's transition to a cloud environment has allowed the agency to capitalize on language processing capabilities and artificial intelligence.
Category: Popular Voices
Tags: blockchain digital fingerprints Dorothy Aronson FedScoop machine learning National Science Foundation NSF Popular Voices