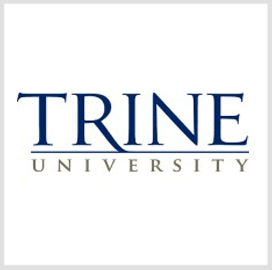 Artificial Intelligence
for Maritime Maneuver
NSWC Crane Expands Autonomous LPV Development Partnership With Trine University
Naval Surface Warfare Center Crane Division has agreed on an expanded partnership with Trine University and will send U.S. Naval Academy midshipmen to the education facility to join an internship program and assist with the Artificial Intelligence for Maritime Maneuver effort.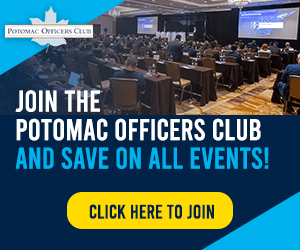 With funding from the Office of Naval Research, NSWC Crane is collaborating with the university under the AIMM program to develop an AI training simulator that focuses on swarming technology and collaborative autonomy and build a 12-foot low-profile vessel equipped with sensor packages for fully autonomous operations.
Deploying USNA midshipmen to the university allows the 14 students and eight faculty and staff working on AIMM to meet the warfighters who might use their products in the future, the Naval Sea Systems Command said.
The LPV is being designed initially for intercepting illegal drug shipments, with plans to also deploy the vessel for supply delivery, stealth operations and other missions.
The AIMM effort will culminate in a competition taking place in May 2024 in Indiana where universities will demonstrate their ability to develop an LPV with object detection and identification capabilities.
Category: Future Trends
Tags: Artificial Intelligence for Maritime Maneuver Future Trends low-profile vessel. Naval Surface Warfare Center Crane Division Trine University US Navy