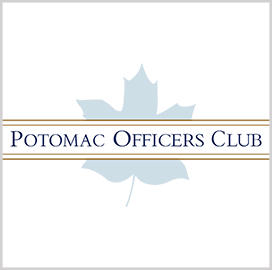 NTT Data
NTT Data Receives Contract for DOJ Systems Modernization Effort
NTT Data, a multinational system integration company, has been awarded a call order to modernize the Department of Justice's systems and capabilities.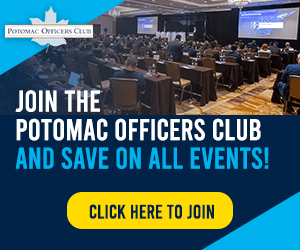 Tim Conway, executive vice president and public sector group president at NTT Data Services, said the company has expertise in modernization and is well-positioned to prepare the DOJ's systems for the future.
Conway is a member of the Potomac Officers Club and was inducted twice into Executive Mosaic's Wash100 selection of impactful executives in the government contracting sector.
NTT Data said it will work with its subcontractor, Thomson Reuters, in modernizing the DOJ's Executive Office for Immigration Review Courts and Appeals System.
EOIR is tasked with adjudicating immigration cases by interpreting and administering immigration laws. The office conducts court proceedings, appellate reviews and administrative hearings.
Under the terms of the contract, NTT Data will replace EOIR's mission-critical Case Access System with the Thomson Reuters C-Track court management system.
NTT Data added that it selected C-Track because of its compatibility and its ability to meet EOIR's out-of-the-box requirements.
The contract also calls for discovery, planning and portfolio management; data design; system architecture and security; system and network implementation, integration and configuration; data management; business analysis; testing; and training and documentation.
Steve Rubley, president of Thomson Reuters Government and a two-time Wash100 winner, said C-Track was designed to streamline processes, improve operations and increase access for people seeking U.S. residency and citizenship.
Thomson Reuters is a provider of business information services. According to NTT Data's press release, Thomson Reuters offers software and tools for legal, tax, accounting and compliance professionals.
Category: Member News
Tags: Appeals System C-Track Department of Justice EOIR Executive Mosaic Member News modernization NTT Data Potomac Officers Club Steve Reubley system integration Thomson Reuters Tim Conway Wash100