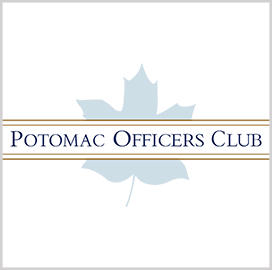 NTT DATA Services
NTT DATA Services Lands DHS OIG Support Task
NTT DATA Services Federal Government has secured a $17.5M task order under the General Services Administration Alliant 2 contract to support the Office of the Inspector General within the Department of Homeland Security.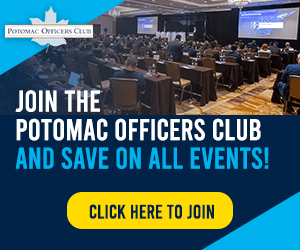 Under the terms of the task, NTT DATA will support the OIG's help desk operations to enhance and maintain existing enterprise systems for office staff and contractors. In addition to improving the OIG's essential information technology support functions, the task entails network and infrastructure system administration and the delivery of programming support services, NTT DATA said.
Work for the task is expected to enable OIG to achieve optimal and reliable IT system performance while fulfilling the office's information and technical management objectives.
Kevin Durkin, president of NTT DATA Service Federal Government and a member of the Potomac Officers Club, acknowledged the importance of maintaining outstanding IT support services across federal agencies like the DHS.
"We are honored to expand our strong relationship with DHS and OIG to significantly improve their IT performance, reliability and security, and enable their mission-critical activities to operate efficiently and effectively," Durkin said.
The award builds on NTT DATA's previous contract engagements with the DHS, including a $17.5M contract with the Customs and Border Protection agency for emerging technology monitoring and support. The company also provided technology and consulting services to CBP under the terms of a five-year, $500M multiple-award blanket purchase agreement.
NTT Data is an IT and services company that specializes in analytics, automation, cloud, applications modernization, management and security and hosting. The company has over 3.5K professionals dedicated to serving federal, state and local governments and other public sector clients.
Category: Future Trends
Tags: contract award Department of Homeland Security Future Trends GSA Alliant 2 contract infrastructure system IT support Kevin Durkin NTT Data