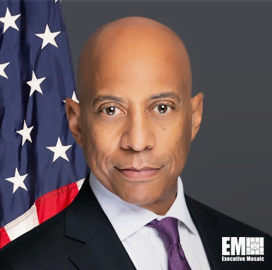 Reggie Brothers
CEO
NuWave Solutions
NuWave Announces Acquisition of ProModel Government Services
NuWave Solutions has announced its acquisition of ProModel Government Services, a provider of predictive and prescriptive analytic software solutions for government customers.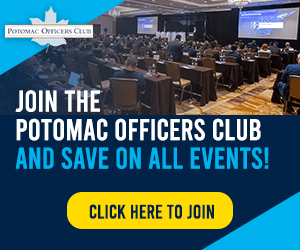 ProModel Government Services has more than 25 years of experience in building custom model-based software solutions designed for data visualization and resource optimization, NuWave said Tuesday.
NuWave CEO Reggie Brothers, a Potomac Officers Club member and government contracting expert, said that ProModel Government Services is uniquely qualified to help the government's decision making processes more efficient and resource-efficient. 
"It's critical that the Department of Defense and other government organizations not only make the best decisions for today, but also have the tools to accurately predict how those decisions will impact future plans," Brothers added.
ProModel Government Services designs technologies that provide near-real-time situational awareness of the current environment and a predictive view of the future environment, NuWave said. 
The solutions also operationalize and automate disparate data and processes to allow federal government organizations to make rapid, informed decisions relevant to defense readiness. 
"The technologies and methodologies developed by ProModel Government Services are best in class, and NuWave is excited to welcome them into our growing family of companies," Brothers added. 
ProModel Government Services is the second acquisition that NuWave completed since its own acquisition by AE Industrial Partners in June 2020. 
The first was BigBear, a provider of cloud-based big data analytics solutions to the government's national security community.
Based in Washington, D.C., NuWave is a company that specializes in data management, advanced analytics, artificial intelligence, cloud solutions and technologies to the federal government. 
Category: Member News
Tags: AE Industrial Partners AEI analytics automation BigBear cloud data visualization Department of Defense DoD Member News national security NuWave Solutions ProModel Government Services Reggie Brothers situational awareness software