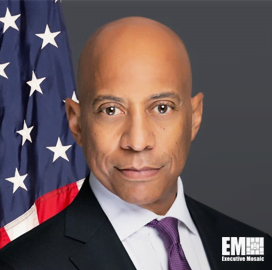 Reggie Brothers
CEO
NuWave
NuWave Solutions Buys BigBear to Enhance Emerging Technology Capabilities
NuWave Solutions, an IT service company specializing in data management, advanced analytics and artificial intelligence, has acquired BigBear for an undisclosed amount. BigBear is a firm that provides cloud-based big data computing and analytics solutions for the public sector market.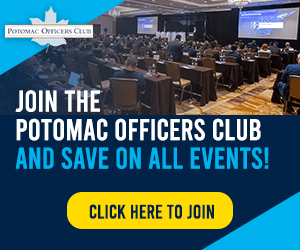 The transaction is the defense contractor's first acquisition undertaking since being purchased in June 2020 by AE Industrial Partners, a private equity firm focusing on aerospace, defense and government services and specialty industrial market, the company said Thursday.
NuWave CEO Reggie Brothers said he sees BigBear's data and analytics solutions as enhancing the company's current capabilities to meet the whole spectrum of information superiority.
The company will combine technology solutions with the BigBear platform to develop private, secure and unique cloud environments that help customers enable big data computing, machine learning and improved decision-making while managing risk.
"Making better decisions from data while mitigating risk is a top priority for our government customers, and we look forward to working with the BigBear team as we supplement our capabilities to meet growing demand," Brothers said.
Brian Levy, president and CTO at BigBear, said the partnership allows the company to expand its capabilities across a broad collection of mission partners and commercial markets, enabling the organization to provide customers diversified, end-to-end solutions.
Jeffrey Hart, principal at AEI, said the firm will continue to engage in adding more companies with specialized technology that supports NuWave's current strengths to increase its government customers. 
"When AEI invested in NuWave earlier this year, we stated our commitment to building a world-class advanced analytics and artificial intelligence platform, and the addition of BigBear is a great first step in that journey," he said. 
Kirk Konert, AEI partner, is optimistic that NuWave is prepared to take advantage of the growing demands for the latest technologies.
"Predictive technologies and data analytics are critical in helping government organizations reduce risk and identify opportunities," he said.
Category: Speaker News
Tags: acquisition advanced analytics AE Industrial Partners artificial intelligence big data BigBear Brian Levy cloud Frank Porcelli Jeffrey Hart Kirk Konert NuWave Reggie Brothers Speaker News