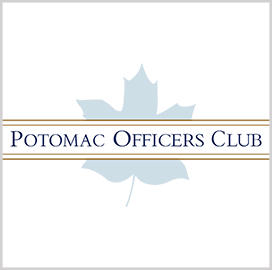 Threat detection
NVIDIA, Booz Allen Hamilton to Offer More Advanced Cybersecurity Capabilities
Booz Allen Hamilton and NVIDIA are expanding their partnership to provide more advanced cybersecurity services that are powered by artificial intelligence and graphical processing units. NVIDIA's Morpheus framework and GPUs form the basis for Cyber Precog, a newly developed software platform by Booz Allen that is intended to process large volumes of incident response data in tactical edge servers.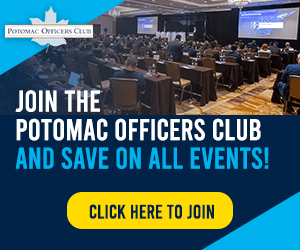 Equipped with GPUs, Cyber Precog flyaway kits can ingest data 300 times more than central processing units, with a single GPU node capable of performing at the level of 135 CPU-only server nodes, NVIDIA said Tuesday.
According to Matt Tarascio, a senior vice president at Booz Allen, NVIDIA GPUs enable high-level analytics, data processing and AI capabilities at the edge. Tarascio, a Potomac Officers Club member, added that Cyber Precog represents efforts to provide unique capabilities and scalable solutions for attaining "cyber advantage."
Aaron Sant-Miller, one of Booz Allen's chief data scientists, explained his company's collaboration with NVIDIA as centering around developing portable cyber AI tools for advanced threat detection.
At the launch of Morpheus, the underlying foundation of Cyber Precog, in 2021, NVIDIA described it as a cloud-native cybersecurity framework that leverages machine learning in detecting threats such as unencrypted data leaks, phishing attacks and malware.
Category: Member News
Tags: Booz Allen Hamilton Cyber Precog cybersecurity Matt Tarascio Member News Morpheus NVIDIA