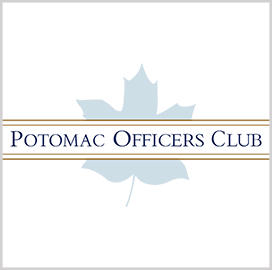 OBM Formally Designates CISA as Quality Services Management Office
The Cybersecurity and Infrastructure Security Agency has become the first official quality services management office in accordance with the Trump administration's shared services policy.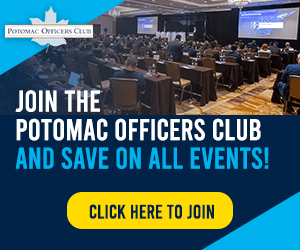 OMB formally tasked CISA to act as the QSMO for security operation center and vulnerability management standardization and for domain name system resolution, FedScoop reported Monday.
"We plan to leverage successes and lessons learned from programs like continuous diagnostics and mitigation and the National Cybersecurity Protection System to deliver high-quality, cost-effective shared services to federal agencies," said Bryan Ware, CISA's assistant director for cybersecurity. 
CISA said it had to accomplish a marketplace implementation plan before it could be designated a QSMO. The agency proposed service offerings, an acquisition strategy, governance, financial, financial infrastructure and organization, CISA added. 
In 2019, the Office of Management and Budget originally tapped CISA to oversee federal agencies' efforts to combine resources for cybersecurity.
OMB also tapped the General Services Administration to oversee the human resources marketplace, the Department of the Treasury to oversee financial services and the Department of Health and Human Services to oversee grants management.
CISA beat the GSA to formal designation despite the latter's launch of the NewPay Initiative, a program through which agencies can transfer their outdated payroll systems to software-as-a-service solutions.
According to a 2019 FedScoop report, QSMOs are responsible for managing a marketplace of competitive solutions for technology and services for customer agencies. 
Designated QSMOs must also phase out their legacy systems and work with providers in modernizing technologies and re-training employees.
Category: Future Trends
Tags: CISA cybersecurity Cybersecurity and Infrastructure Security Agency FedScoop Future Trends HHS. GSA. Department of the Treasury Office of Management and Budget QSMO quality services management office Trump administration