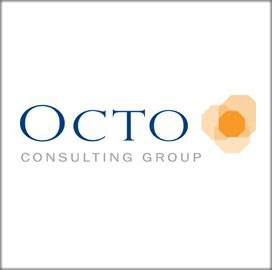 Octo Scores $50M USPTO Contract for Tech Development Support
Technology firm Octo has scored a $50M contract from the Patent and Trademark Office, which is seeking support on a range of emerging technologies for enhanced mission delivery and business processes. The USPTO awarded the contract through its Intelligent Automation Innovation Support Services blanket purchase agreement. The contractor shall help develop and deploy technologies like automation, machine learning, natural language processing and robotic process automation, Octo announced Tuesday.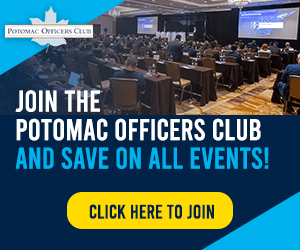 Company CEO Mehul Sanghani said advanced technologies are the solutions agencies need to solve the challenges posed by data. 
Octo is a Reston-based company that serves federal customers in areas such as AI, blockchain, Agile DevSecOps, cloud engineering, cybersecurity and data analytics.  
Category: Popular Voices
Tags: artificial intelligence blanket purchase agreement Emerging Technologies Mehul Sanghani Octo Patent and Trademark Office Popular Voices USPTO