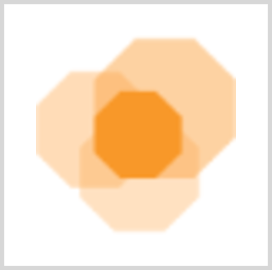 Octo
Octo Selected to Support Army's IVAS Program
Octo has landed a spot on the Army's RS3 92 Situational Awareness and Augmented Reality Technologies contract.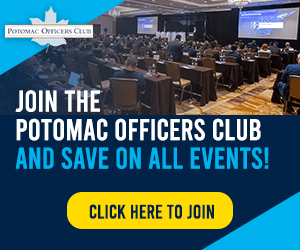 Together with defense tech company QinetiQ, Octo will leverage artificial intelligence capabilities, particularly machine learning and deep learning, to enhance the Army's Integrated Visual Augmentation System program.
IVAS, which takes the form of futuristic combat goggles, improves soldiers' situational awareness, decision making, target acquisition and target engagement, Octo said Tuesday. 
The goggles make all these possible by giving troops a different view of the battlefield through features that let them see 3D terrain maps, as well as through the dark and smoke, and even peek around corners. 
The new piece of tech utilizes mixed reality technology developed by Microsoft's Alex Kipman. It is patterned after the hologram technology of the HoloLens, which has been further developed to help soldiers plan and execute their missions.  
The Army is still conducting field tests on the IVAS goggles. Previously, the service concluded its third major milestone testing and demonstration event at Fort Pickett, Virginia, where soldiers from the 82nd Airborne Division and a contingent of Marines used the IVAS for land navigation, live fire, mission planning, rapid target acquisition and trench clearing.
Rob Albritton, senior director of Octo's artificial intelligence center of excellence, welcomed the opportunity to support the Army's close combat force with emerging technology.  
"Enhancing soldier lethality and situational awareness is an Army priority, and IVAS serves as the centerpiece. IVAS will operationalize AI in ways the Army could only imagine two years ago," Albritton said.
Category: Future Trends
Tags: artificial intelligence deep learning Future Trends Integrated Visual Augmentation System program IVAS machine learning Octo QinetiQ Rob Albritton RS3 92 Situational Awareness and Augmented Reality Technologies contract U.S. Army