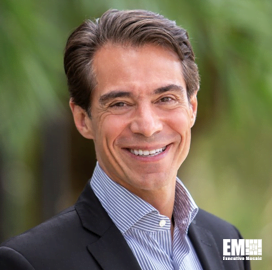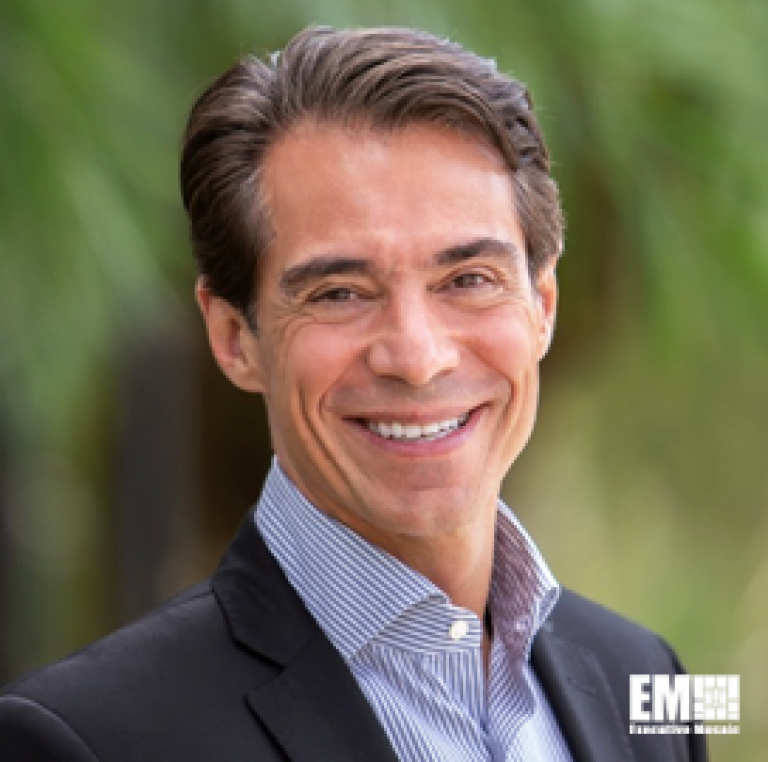 Odilon Almeida,
President and CEO,
ACI Worldwide
Odilon Almeida, President and CEO of ACI Worldwide
Odilon Almeida is the president, chief executive officer and a member of the board of ACI Worldwide, a provider of real-time electronic payment and banking solutions.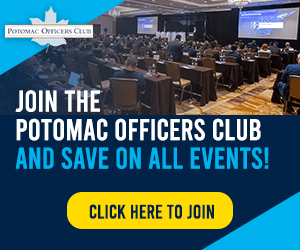 He leads a company that helps businesses in the airline, gaming, digital entertainment, retail, restaurant and travel industries provide more flexible payment options to their customers.
Prior to joining ACI Worldwide in March 2020, Almeida had a brief stint as an operating partner at private equity firm Advent International, according to his LinkedIn profile.
The executive spent much of his career working at Western Union.
During his 16-year tenure at the financial services company, Almeida ascended to the role of president. He managed WU's global consumer business and its money transfer and bill payment omni-channel business in 98 countries across North America, Europe, Latin America and the Caribbean.
Earlier in his career, Almeida worked for The Coca-Cola Company. In his four years at the multinational beverage corporation, he served as marketing director for Brazil and chief of staff for Latin America operations.
Additionally, he is a former personal care director at Colgate-Palmolive and chief operating officer of Alpargatas, a Brazilian producer of footwear, apparel and sporting goods.
Almeida graduated from Maua Institute of Technology with a bachelor's degree in civil engineering before completing his Master of Business Administration degree from the Getulio Vargas Foundation. He also took courses from IMD and Harvard Business School.
Category: Executive Profiles
Tags: ACI Worldwide Alpargatas Colgate-Palmolive Executive Profiles financial technology LinkedIn Odilon Almeida The Coca-Cola Company Western Union