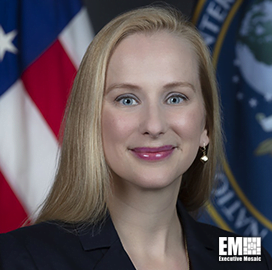 ODNI: Lora Shiao to Serve as NCTC Acting Director
The Office of the Director of National Intelligence has confirmed that Lora Shiao will serve as acting director of the National Counterterrorism Center. Shiao will replace veteran counterterrorism official Russell Travers, whose dismissal was feared by some Intelligence Community members to be an act of political retaliation by acting DNI Richard Grenell. A source said Travers decided to retire after Grenell offered him several possible positions, Bloomberg reported.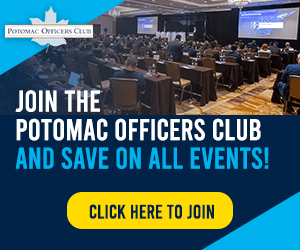 Shiao most recently served as the executive director, leveraging over two decades of IC experience. 
She is expected to act as director until Christopher Miller, President Donald Trump's nominee, is confirmed for the post. 
Bloomberg expects the confirmation to be months away, if it happens, at all due to the coronavirus pandemic.
Category: Partnerships and Executive Moves
Tags: Bloomberg Lora Shiao National Counterterrorism Center Office of the Director of National Intelligence Partnerships and Executive Moves Richard Grenell Russell Travers