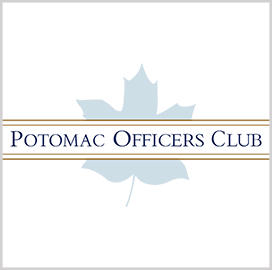 Secmation
Office of Naval Research Taps Secmation to Develop Modular Cybersecure UAS Platform
Secmation has secured a $1 million Phase II Small Business Innovation Research award from the Office of Naval Research to develop a modular cybersecure unmanned aerial systems platform.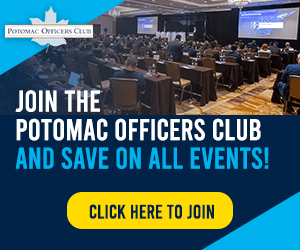 Dubbed SecMUAS, the platform has a built-in rapid unmanned system software development capability that automatically incorporates security features into drones, ensuring that they comply with security requirements.
The security features are added to drones' modular design framework, opening new market opportunities in the industrial and commercial sectors, Secmation said Tuesday.
While the ONR's project is meant for aerial systems, Secmation said SecMUAS can also be used for unmanned maritime systems.
Hal Aldridge, Secmation's chief executive officer and team lead for the SecMUAS project, believes that building security into unmanned and autonomous systems is becoming increasingly important as they become a target for cyber attacks.
According to Aldridge, the company's strategic focus is to develop cybersecurity technologies that will protect unmanned systems deployed for defense, government and commercial use from emerging threats.
Headquartered in North Carolina's Research Triangle Park area, Secmation is a small business that provides engineering, technology and tools to integrate information security to new and existing products.
The company specializes in developing emerging security applications that are not well served by traditional information technology solutions.
Applications developed by the company focus on unmanned systems security, advanced encryption and industrial control systems.
Category: Future Trends
Tags: contract award cybersecurity Future Trends Office of Naval Research SBIR Secmation SecMUAS unmanned aerial systems unmanned system