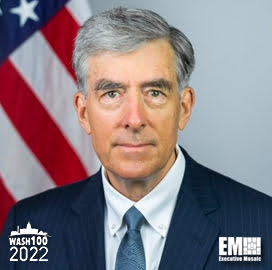 Chris Inglis,
National Cyber Director,
United States
Office of the National Cyber Director Fills 17 Key Positions
The White House has announced key appointments to its Office of the National Cyber Director led by Chris Inglis, a speaker at a past Potomac Officers Club event and a 2022 Wash100 winner.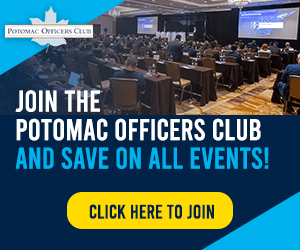 Established in 2021, ONCD is responsible for unifying the federal government's approach to cybersecurity and implementing a national strategy for the digital ecosystem.
The appointees will join the likes of Camille Stewart Gloster, whom the office added in July to serve as deputy national cyber director for technology and ecosystem security.
ONCD onboarded a total of 17 experts from various fields to fill advisory, secretarial and legal counsel roles, the White House said.
Inglis said that the new members will work alongside the National Security Council and other federal partners in realizing the Biden administration's cybersecurity vision.
Deputy National Cyber Director Kemba Walden thanked the appointees for their commitment as the office headed into its second year.
Nextgov reported that ONCD also hired Joyce Corell, a speaker at a past Potomac Officers Club event. She is not listed on any of the office's periodic personnel announcements.
Corell served as a supply chain security specialist in the Office of the Director of National Intelligence during the Trump administration.
Category: Speaker News
Tags: appointment Camille Stewart Gloster Chris Inglis cybersecurity executive movement Joyce Corell ONCD Speaker News White House