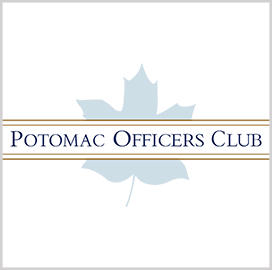 Official Discusses How Army is Adopting ML
John Bergin, deputy assistant secretary of the U.S. Army for financial information management, discussed steps the military service is taking in implementing machine learning and how embracing shifting attitudes from top-level leadership, having the right team and tools, and adopting a fail-fast mentality are vital to adopting ML.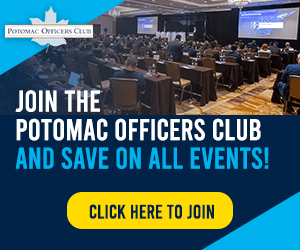 Speaking during the AI Experience 2020 webcast, Bergin said the Army wants to identify opportunities where automation and machine learning can enable transformation, MeriTalk reported Thursday.
To do this, Bergin suggested that the Army understand operating environments, find errors current solutions cannot fix, and employ new methods by testing and analyzing, among other things.
Category: Popular Voices
Tags: AI Experience 2020 artificial intelligence automation John Bergin machine learning MeriTalk Popular Voices US Army