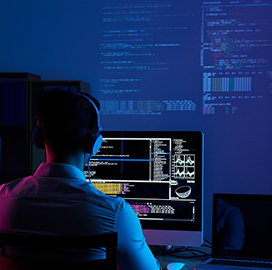 Capability documents
Official Touts Changes to US Army's Software Procurement Practices
Jennifer Swanson, the U.S. Army's deputy assistant secretary for data, engineering and software, said the service will refine its language for software acquisition.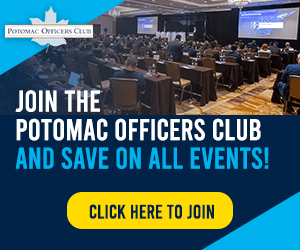 She told attendees of a virtual ExecutiveBiz forum on Wednesday that the Army plans to post more concise and operationally focused software capability needs statements and initial capabilities documents. Swanson noted that such forms are almost finalized.
According to Swanson, a speaker at a past Potomac Officers Club event, the intended operator of a given capability will guide contractors during software development and modify requirements as needed. She added that the service has already started requiring companies to apply agile practices with software-intensive requests for proposal, DefenseScoop reported.
Swanson said at a recent Army technical exchange meeting that the service is transitioning from outdated business practices to an agile and software-focused approach.
In May, she told Breaking Defense that institutional support exists to address old processes that are slowing the Army's rollout of software updates. Swanson expects greater "flexibility to do what industry does" by 2024.
Category: Speaker News
Tags: agile development DefenseScoop Jennifer Swanson software acquisition Speaker News US Army