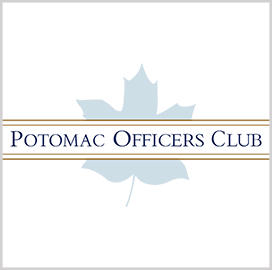 Aircraft modernization
US Air Force Seeks to Retire Old Aircraft
Frank Kendall, the secretary of the U.S. Air Force and a former Potomac Officers Club speaker, said the service must get rid of old airframes to make way for more modern aircraft. He explained that keeping old planes will prevent the military branch from countering China's military modernization.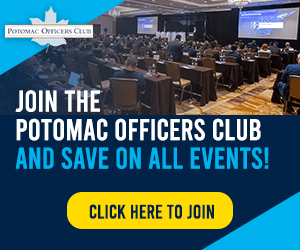 Speaking at the Reagan National Defense Forum, Kendall, who is also a three-time Wash100 winner, said platforms like the MQ-9 Reaper and the A-10 Thunderbolt would struggle in a modern battle against Chinese forces despite showing effectiveness during missions in the Middle East. He added that keeping old planes in service would be a questionable move because China does not see them as a real threat.
The Air Force secretary also shared that the service wants to get rid of old aircraft but could not proceed due to reluctance from lawmakers. According to Kendall, lawmakers do not want programs in their state to lose jobs as a result of potential airframe retirement, Defense News reported.
In a separate interview, Air Force Chief of Staff Charles Brown said retiring old planes will allow the service to receive more of the newer platforms like the F-35 Lightning II. Speaking with Defense News, Brown explained that the military branch will need to undergo a benefits-to-risks assessment to preserve resources for modernization without compromising USAF's ability to carry out missions. The chief of staff added that he had to tell commanders to support the Air Force's efforts to modernize its aircraft fleet.
In the Air Force's fiscal year 2022 budget proposal, it listed several planes that it wanted to retire. These include A-10 Warthogs, F-15 and F-16 fighter jets, KC-10 refueling planes and RQ-4 Global Hawk drones.
Category: Speaker News
Tags: aircraft modernization Charles Brown Defense News Department of Defense Frank Kendall Speaker News US Air Force