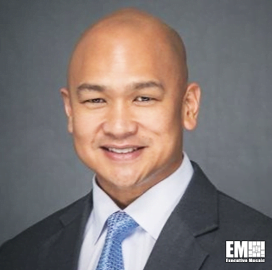 Oliver Gacad,
Director,
Oracle
Oliver Gacad, Director of Cloud and Software Engineering at Oracle
Oliver Gacad is the director of cloud and software engineering at the software company Oracle. He has been holding his leadership position since November 2019.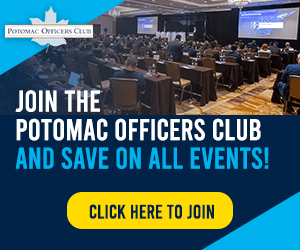 Gacad specializes in delivering solutions to meet data-related challenges. Part of his work is using the Oracle Cloud Infrastructure and on-premise solutions to help clients achieve mission success.
The other leadership roles that Gacad has held at Oracle are sales consulting manager and principal sales consultant. He has been with the company for over nine years, according to his LinkedIn profile.
The industry veteran was a senior principal technologist at Whiteboard Federal Technologies from 2011 to 2013. In this role, he provided database engineering solutions using Oracle products.
The other positions that Gacad has handled include technical architect at the IT company Accenture, database architectural technologist at Litton PRC and senior software engineer at Perot Systems Government Services. Litton PRC and Perot Systems were acquired by Northrop Grumman and Dell Technologies, respectively.
He started his professional career in 1996 as an associate engineer at the technology company Ensco.
Gacad holds a bachelor's degree in mechanical engineering from Columbia University in New York.
Oracle offers cloud services and hardware and software offerings to a variety of clients in the government and private industry. It is headquartered in Redwood City, California, and has multiple offices within and outside the U.S.
Category: Executive Profiles
Tags: cloud services Colombia University in New York Dell Technologies Ensco Executive Profiles LinkedIn Oliver Gacad Oracle Whiteboard Federal Technologies