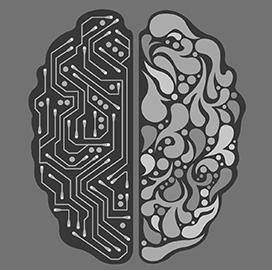 AI oversight
OpenAI CEO Endorses Government Regulation of Artificial Intelligence
OpenAI CEO and co-founder Sam Altman said on Tuesday during a hearing at the Senate Judiciary Subcommittee on Privacy, Technology and the Law that while the numerous benefits of artificial intelligence in medicine, addressing climate change and other applications far outweighs the risks, lawmakers must still create parameters that will regulate the use of the technology to prevent abuse. Altman, whose company developed the AI chatbot ChatGPT, considers government intervention critical to risk mitigation and recommended the creation of an agency authorized to approve and revoke licenses for AI systems not complying with safety standards, Euronews reported.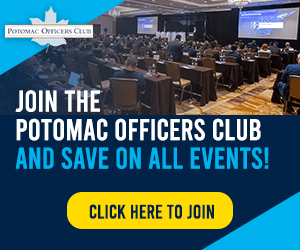 Altman said he understands the overall anxiety about AI and admitted that he is also concerned about disinformation and how the technology and the industry could cause harm. Altman said the government should establish safety standards and require independent audits to ensure AI tools and systems are operationally compliant.
The National Science Foundation announced early this month the allocation of $140 million for the establishment of seven new National Artificial Intelligence Research Institutes to understand AI's uses and risks.
Category: Future Trends
Tags: AI regulations artificial intelligence ChatGPT Euronews Future Trends Sam Altman US Congress