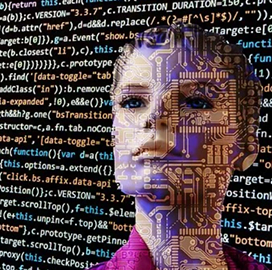 AI readiness
Opinion: Government Readiness to Integrate AI Needs to be Improved
Jay Meil, chief data scientist and managing director of artificial intelligence at Science Applications International Corp., discussed in an op-ed for Federal Times hurdles to artificial intelligence adoption in the public sector.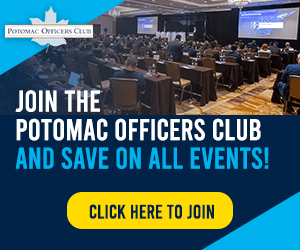 According to Meil, the results of a recent SAIC survey of federal officials indicate a need to "improve overall AI readiness" to facilitate integration and derivation of benefits. The survey showed that, among government executives, fewer than one in five are "very likely" to pursue AI implementation in the next year, with one-third expressing that their agencies are unprepared to adopt the technology.
Meil called on officials to dispel the notion that the necessary infrastructure and policy need to be in place before AI adoption, and that pilot programs can run while processes are developed.
He cited the Department of Defense's approach as an example of effective AI implementation. The agency's focus on data management, organization-tailored guidelines, cloud optimization and zero-trust security measures were helpful to readiness, Meil said in a column Federal Times published.
The DOD's Chief Digital and AI Office, led by 2023 Wash100 awardee Craig Martell, is responsible for developing and managing the agency's AI strategy and facilitating its implementation while building the necessary architecture for it. CDAO is the result of a merger between the Office of the Chief Information Officer, Joint Artificial Intelligence Center and other components.
Category: Future Trends
Tags: artificial intelligence Chief Digital and Artificial Intelligence Office Department of Defense Federal Times Future Trends Jay Meil Science Applications International Corp.