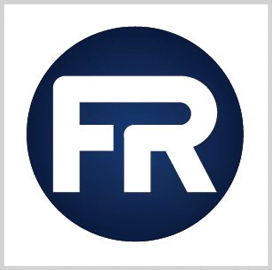 FedRAMP
Oracle Aconex for Defense Receives FedRAMP Moderate Authorization From USACE
Oracle has received a Federal Risk and Authorization Management Program Moderate authorization for its construction collaboration tech, Aconex for Defense.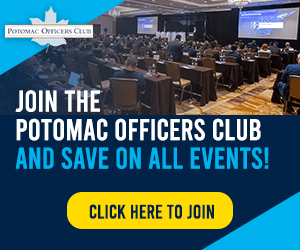 The FedRAMP-authorized technology is designed to provide secure information management, reporting and workflow automation to ensure efficiency, visibility and control across construction projects. 
With the FedRAMP Moderate authorization, agencies across the Department of Defense enterprise, as well as their delivery partners, can now use Oracle Aconex for Defense to streamline construction project management, Oracle said. 
According to Oracle, the authorization signals its commitment to delivering purpose-built commercial off-the-shelf industry applications to federal defense customers. It is also said to reflect the company's continued support of the DoD's efforts in cloud modernization, data security, data management and knowledge management. 
As it stands, Oracle Aconex for Defense is the only construction project information management and collaboration software to receive a FedRAMP Moderate authorization. The Army Corps of Engineers provided the formal authorization for use of Oracle Aconex for Defense. 
The solution is a high compliance security-approved instance of secure-cloud based platform Oracle Aconex, the company said. At its core, Oracle Aconex improves project collaboration by connecting teams and information in a common data environment.
Mark Webster, senior vice president and general manager at Oracle Construction and Engineering, considers the FedRAMP authorization as a significant milestone for the company as it continues to provide cloud solutions in support of federal agencies' infrastructure modernization initiatives.
"We look forward to supporting the USACE and their customers, partners and sister agencies as they work together to deliver vital projects," Webster added.
Category: Future Trends
Tags: cloud products and services cloud-based platform data management data security Department of Defense DoD Federal Risk and Authorization Management Program FedRAMP Future Trends Information Management IT Modernization Mark Webster Oracle Aconex for Defense workflow automation