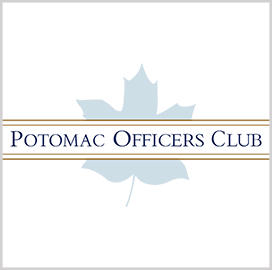 Oracle
Oracle Adds National Security Regions to Cloud Suite
Oracle has announced the addition of its National Security Regions to the Oracle Government Cloud for customers from the Department of Defense and the Intelligence Community.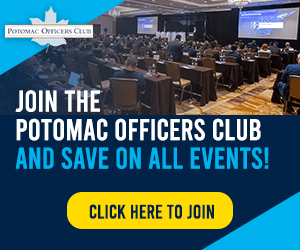 Glen Dodson, Oracle's senior vice president of national security, said the company is proud to help the DOD and the Intelligence Community securely run mission-critical classified workloads. 
"These cloud regions offer the industry's fastest growing suite of IaaS, PaaS, and SaaS in a highly-secured classified cloud environment," Dodson said.
According to Oracle, the new features were developed to address the customers' needs at Defense Information Systems Agency Impact Level 6, secret and top-secret security levels.
The new regions include capabilities such as strong encryption, in-depth auditing and robust security controls, the company said. 
National Security Regions support ICD 705 and ICD 503, augmenting Oracle's five unclassified cloud regions that are Federal Risk Authorization and Management Program High and DoD Impact Level 5-authorized. 
The company's suite of cloud solutions includes large-scale high-performance data analytics, machine learning-based applications, integrated security tools, automated analytics and the Oracle Autonomous Database.
Oracle noted that its government cloud infrastructure offering has achieved numerous certifications and attestations, including from SOC, the International Organization for Standardization, Payment Card Industry and Health Insurance Portability and Accountability Act.
Headquartered in Redwood Shores, California, Oracle is an information technology and services company that specializes in integrating cloud technology into organizations' computing infrastructure and software.
The company's specialties include enterprise, software, applications, database, middleware,  business intelligence, utilities, health IT, communications solutions and server and storage solutions.
Category: Popular Voices
Tags: automated analytics Cloud Network Operations Center Department of Defense DISA Impact Level 6 FedRAMP HIPPA machine learning National Security Regions Oracle Oracle Autonomous Database Oracle Government Cloud Popular Voices U.S. Intelligence Community