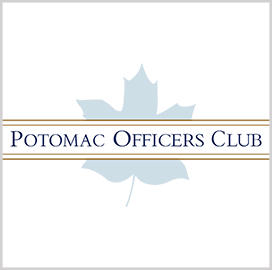 Oracle Announces High FedRAMP Clearance for Gov't Cloud Offering
Oracle announced that its Cloud Infrastructure-Government offering has achieved Federal Risk and Authorization Program High Authorization.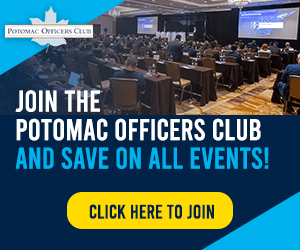 The service previously achieved the Defense Information System Agency's Impact Level 5 provisional authorization. 
With both authorizations, Oracle may now support the government's and military's most stringent security requirements for unclassified workloads, said Scott Twaddle, Oracle's vice president of regulated markets. 
The offering has also attained certifications and attestations for essential security standards worldwide, including the Payment Card Industry and the Health Insurance Portability and Accountability Act, Oracle said Tuesday. 
Oracle's Government Cloud was designed to support key workloads such as financials, simulations, machine learning, cloud-native applications and other back-office applications. 
Twaddle added that the company is in the process of providing the services for classified and sensitive workloads.
"This investment will soon bring the cost, performance, and security benefits of Oracle Cloud Infrastructure to the defense and intelligence communities for our customers' workloads at all classification levels," he said.
In a press release, Oracle said its cloud offerings are used by eight high-budget agencies, all four branches of the military and 36 states. The company added that over a thousand public-sectors worldwide use its technologies.  
Oracle is an information technology and services company based in Redwood Shores, California, focused on cloud-based business applications and emerging technology delivery. It specializes in software, database, server and storage systems and communications industry solutions, among others.
Category: Future Trends
Tags: DISA Impact Level 5 provisional federal government Federal Risk and Authorization Management Program FedRAMP High Authorization Future Trends Oracle Oracle Cloud