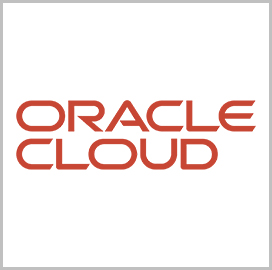 Cloud security
requirements
Oracle Cloud Infrastructure Offerings Receive DISA, FedRAMP Clearance
The Defense Information Systems Agency and the Federal Risk and Authorization Management Program's Joint Authorization Board have approved a new set of Oracle Cloud Infrastructure services for government use, including applications for cloud security, management, insights and Kubernetes support. The cloud services received DISA impact level 5 clearance and high-level FedRAMP authorization.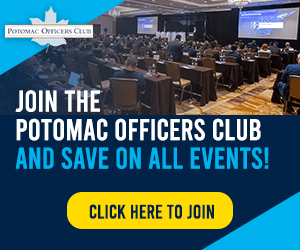 Oracle said it worked with a licensed third-party assessment organization to attain approval. Earlier in May, several of the company's cloud security and network services received FedRAMP clearance.
Kim Lynch, executive vice president of government defense and intelligence, explained that Oracle's data management and cloud services expertise are key to ensuring the Department of Defense's information advantage over adversaries across domains. A 4×24 member and speaker at the recent Fourth Annual CIO Summit, Lynch affirmed an ongoing commitment to supporting the DOD's modernization efforts and delivering tools such as artificial intelligence to support its mission, Oracle said.
Lynch, a former EVP at Booz Allen Hamilton, spoke with ExecutiveBiz in 2022 regarding the effects that AI and machine learning could have on the defense and intelligence sectors.
Category: Member News
Tags: cloud services Defense Information Systems Agency Federal Risk and Authorization Management Program Kim Lynch Member News Oracle Cloud Infrastructure