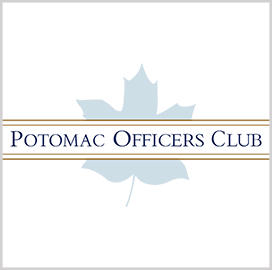 Oracle
Oracle Loses Appeals Court Petition in $10B JEDI Contract
A U.S. appeals court has dismissed Oracle's latest dispute over the Pentagon's multi-billion JEDI cloud-computing contract. The court decision has removed one of the biggest legal threats to the controversial IT procurement.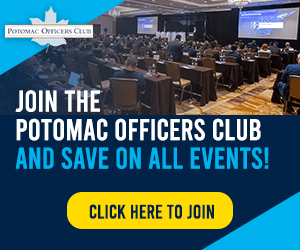 In an unopposed 3-0 opinion, the Court of Appeals for the Federal Circuit agreed with the Federal Claims court judge's 2019 ruling in favor of the Department of Defense and denied almost all of Oracle's legal claims in the bid protest, the Federal News Network said Wednesday. 
"Notwithstanding the extensive array of claims raised by Oracle, we find no reversible error in the Claims Court's decision," the judges wrote.
Oracle claimed that the DOD had unfairly excluded the California-based IT provider from the contract competition by setting arbitrary screening criteria for who may receive the award. The company also argued that the agency overlooked alleged conflicts of interest involving certain DoD employees and insufficiently organized JEDI as a winner-take-all deal at the outset. 
The court favored Oracle on a single issue that DOD made an improper use of an exception to a law that generally requires the government to award the large indefinite-delivery/indefinite-quantity contracts to more than one vendor. 
But like the lower court decision, the judges found that misstep was a "harmless error" as Oracle was unable to meet the gate criteria DOD set for JEDI, and as a result could not have received the contract in the first place.
"In light of the Claims Court's careful consideration of the record evidence, the court's conclusion that the Defense Department would have included Gate 1.2 even if it had modified the solicitation to allow for multiple awards, and that Oracle therefore would not have had a substantial chance of securing the contract, is not clearly erroneous. We therefore will not disturb the Claims Court's determination that the case did not need to be remanded to the Defense Department for a further determination whether a single-source award is appropriate," the judges stated. 
"Gate 1.2" is a criteria DOD included in the JEDI request that eliminated Oracle and IBM from the solicitation. The standard required bidders to have three data centers not less than 150 miles from each other that were all certified to the government's FedRAMP "moderate" level.
Category: Contract Vehicles
Tags: cloud computing contract protest contract vehicle Contract Vehicles Department of Defense Federal News Network FedRAMP JEDI Joint Enterprise Defense Infrastructure Oracle Microsoft