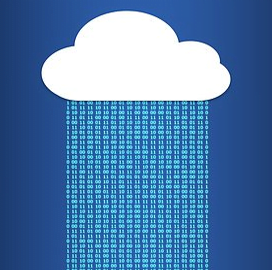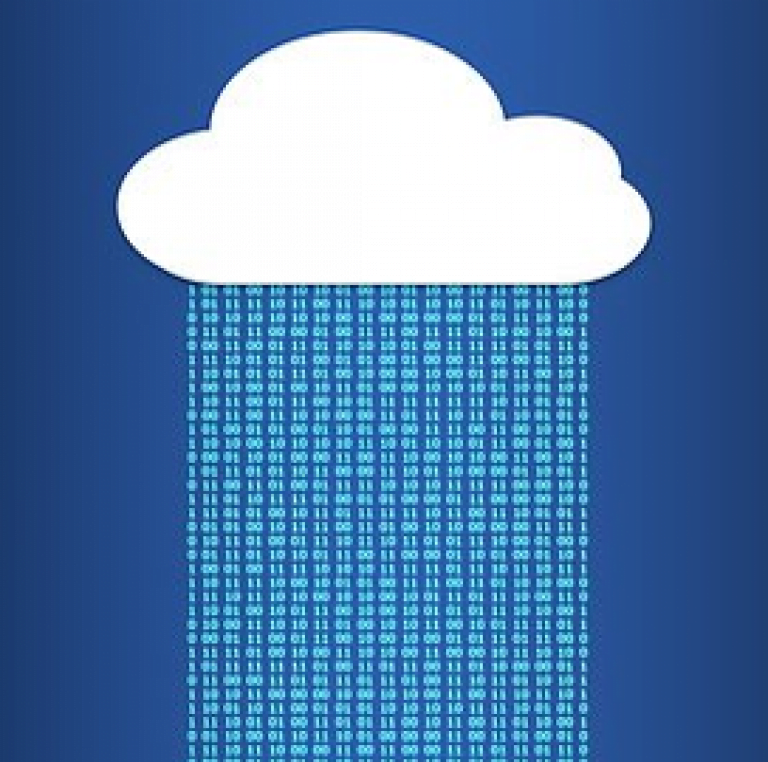 Cloud computing
innovations
Oracle, VMware Develop Cloud Solution for Government Market
Oracle and VMware have joined forces to create a product designed to facilitate government agencies' migration to the cloud. The joint offering takes into account agency IT leaders' need to manage process disruptions, unexpected costs, integration issues, security and compliance requirements, Oracle and VMware said Tuesday.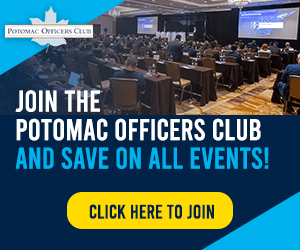 The technology companies said their collaboration resulted in the creation of a FedRAMP High, DISA Impact Level 5 certified solution that can help the government by providing a full-fidelity VMware experience. An agency's on-premises VMware environment may be migrated to the Oracle Cloud VMware Solution without any changes and with immediate productivity on a cloud platform.
During a recent webinar, Robert Ames, senior director for emerging technology at VMware and a past Potomac Officers Club event speaker, and Janice Haith, strategic client executive for Oracle Public Sector, said the new Oracle Cloud VMware Solution makes cloud transitions easier.
It was noted that as cloud technology gains wider acceptance in part due to the federal Cloud Smart strategy, there arises a demand for expertise and capability to help agencies more easily make the move. It was on this note that the executives of both companies discussed the advances that emerged from their alliance.
Cybersecurity is a major cause of concern for every agency today, the executives stressed. Craig Bowman, senior director of VMware's National Security Business, discussed the zero trust approach, which he said is about being able to deploy security in virtual environments in real time, to ensure that any time a change in the network occurs, security immediately follows.
It was noted that sophisticated ransomware attacks and attempts to target critical IT infrastructure are forcing industry and government to work together on innovative, proactive approaches.
Category: Future Trends
Tags: CIO cloud platform Craig Bowman DISA FedRAMP Future Trends Janice Haith Oracle Oracle Cloud VMware Solution Robert Ames VMware