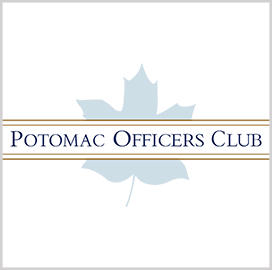 Orbital Insight Secures SBIR Phase II Contract With Air Force STRATFI
The U.S. Air Force has tentatively awarded Orbital Insight a Small Business Innovation Research Phase II Contract to provide support services to the AFVentures Strategic Financing group.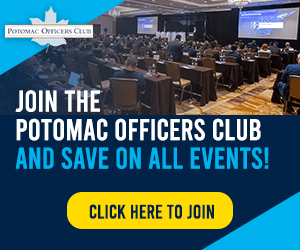 Under the terms of the contract, Orbital Insight will detect worldwide anomalies using analytics powered by artificial intelligence and geospatial data sources, including satellite imagery, synthetic-aperture radar, automatic identification system and internet of things devices.
The proprietary GO platform is designed to provide insights in a cloud-agnostic, secure and readily deployable environment to the Department of Defense and the intelligence community, Orbital Insight said.
The GO platform is also capable of spotting economic patterns associated with global ports, airports and energy infrastructure, as well as other trends buried within billions of data points.
James Crawford, chief executive officer and founder of Orbital Insight, reiterated commitment to leveraging the company's machine learning tech to zoom in on the physical world, reveal hidden changes faster and proactively inform warfighter decisions.
The contract award extends Orbital Insight's previous collaboration with AFWERX in two previous SBIR phases.
AFVentures was established to handle the Air Force's collaborative efforts with small businesses to fund mission-critical warfighter technologies. The Air Force will award contracts with a consolidated value of nearly $1B, with over $550M set aside for 21 "big bet" organizations as part of Phase II's four-year, fixed-price contracts.
Category: Future Trends
Tags: AFVentures Strategic Financing artificial intelligence cloud Department of Defense Future Trends geospatial data GO platform Intelligence Community internet of things Orbital Insight SBIR Phase II U.S. Air Force